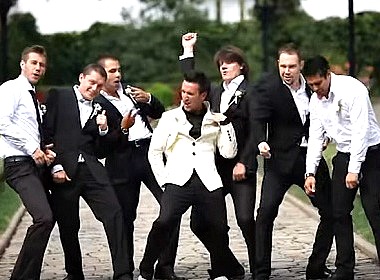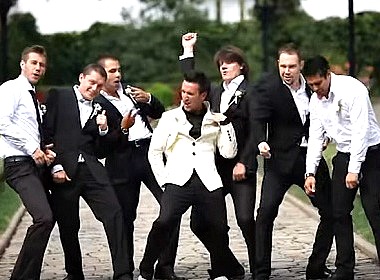 The majority of men arrive to Elenasmodels.com because they want to meet a woman for a long-term relationship. They want a wife, a family, someone to spend the rest of their lives with, to have kids together or enjoy life together.
If you want a wife, meeting Eastern European women may be a great idea. Russian, Ukrainian girls are crazy about having a husband, looking after a home and being a good wife. They live in a culture, which teaches them that for a woman being a mother and a wife is the highest value in life.
Just like you think that winning a lottery would be a dream come true, Russian girls think that having a loving husband and a "strong family" is all they need in life.
This is why when I see guys on some TV dating shows that really want to get married and have a family, I wish I could tell them: contact Russian girls on EM! They are absolutely besotted with getting married and taking care of a husband.
However, I still sometimes get comments from men that they struggle to make it happen. They do want a wife, they do wish to get married and settle down, but they are failing in this task even when they have thousands of women on the site who are more than eager to have the same.
Why Do Men Fail to Find a Wife?
Because they simply go about it the wrong way. They have some expectations that are not realistic about what it involves and what they need to do.
What they need to do is very simple: just be open and tell women this is what you want — a wife, a family, to get married.
But they often concentrate on the details of the process and try to dictate, how it's supposed to happen. It's great to have an outline in mind but the point is, no matter how this happens, you are after the result, not the process. Right?
If you want to have a wife, simply do what needs to be done. And stop doing things that turn it into a mess. How simple is that?
All the information is readily available. I have spent months putting together the VIP coaching package, which gives you all the tools to succeed in your quest to find the right woman for you, who will stick with you through thick and thin.
This package includes the quintessence of my knowledge as a dating coach, the 17-year practical experience of running a dating service, talking daily to people seeking partners, both men and women.
It also includes the years of training in the field of Life Coaching (I am a certified Life Coach) and NLP (neuro-linguistic programming, or what they call now the science of neuro plasticity). I am a certified Master and Trainer of NLP. I have paid over 30 thousand dollars to train in this field, and you are getting the tools and the knowledge that is essential for reaching your goal, finding the right partner for you.
If you really want to have a wife and a family, this is the task that deserves investment and effort. You do want to get it right.
Get the tools and make it happen!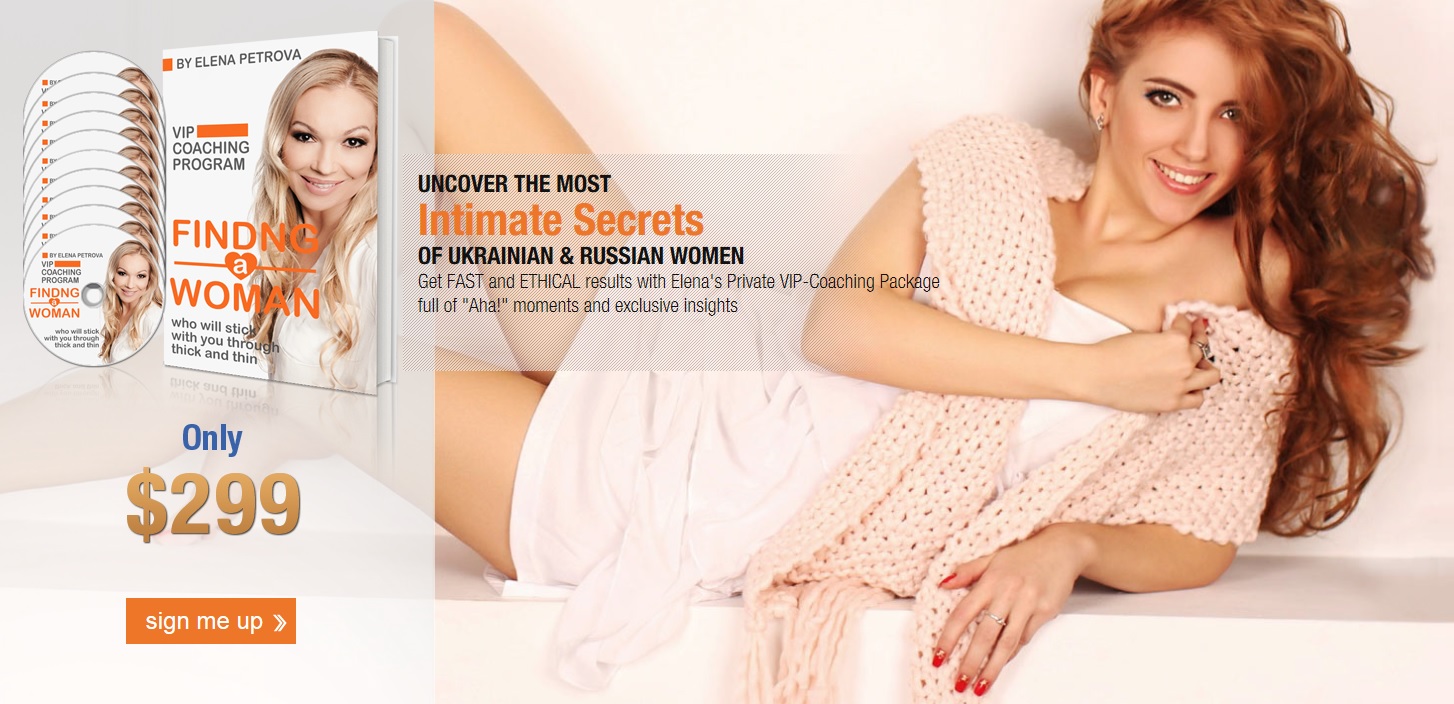 Read also:

Share this article