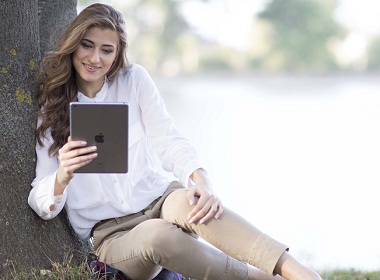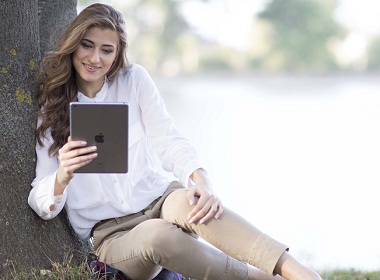 This comment came from an Eastern European woman in response to an earlier article. (This one: 3 embarrassingly easy steps to get Russian women to like you.)
Because it's quite an old editorial, I decided to rather post it separately, so men writing to ladies on Elenasmodels.com could read what Eastern European girls want from guys who desire to date them.
Here it is, in women's own words: How to get answers to your letters.
3 things that Eastern European women want from men on dating sites
By Alyssa G.
This is so true! All these 3 steps really work, I think. I want to write some more advice.
Women like good photos. They don't have to be professional ones, of course. But blurred photos just don't attract our attention. We want everything to look aesthetic. 🙂
You really should write about your willing to create a family because it's the one and only dream of almost every woman in Russia. Women are on this dating site because they couldn't find the right man in Russia to create a family. That's why when she looks at your profile she is trying to find some words about your dreams and plans concerning family. It will attract her attention.
Write to woman. Russian women never write to a man first. That is the rule. Maybe it's a bit stupid but still. We are so tired to create relationships by our own hands in Russia. We do everything for our men but we get nothing in return. We are tired to be "Iron Ladies". We want YOU to pay attention to US. And you can initiate contact by writing a short text message.
It's pretty easy really.  And we will write back to you! 🙂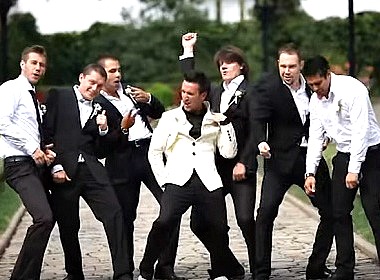 Read also: