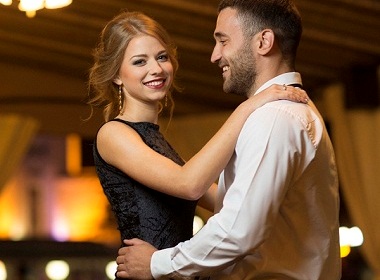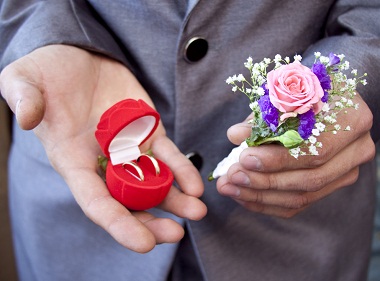 Seattle Seahawks' quarterback Russell Wilson dropped an unexpected gem of dating advice when giving his 2016 inauguration speech at the University of Wisconsin.
The sportsman who is engaged to the beautiful singer Ciara probably revealed more than he planned when stated, "If you're dating a woman that's way out of your league, ask her to marry you."
This dating advice may be some of the most fascinating pieces I have heard from men. Truth is, both men and women dream of a partner that is way out of their league. It is with an above average candidate that they feel compelled to pop the question or answer "Yes" when proposed.
The wonderful part of international dating between Russian women and western men is that both parties feel this way. Men are excited to find a partner of the quality that is not available for them at home. Women cannot believe their luck when they find a decent man of sober habits with a stable career, who wants to have a family and children.
Both parties may feel, "It is too good to be true". However, in this case it may be totally real, simply two different dating markets have dissimilar demographics.
Russian women tend to marry early. The average age of the first marriage for women in Russia is 24 years. In western countries, women usually marry later.
Russian girls become quite desperate to find a serious partner to have a family with by their late twenties, while western girls are still not even thinking about marriage and kids.
This is why it's possible for western men to marry a woman who is out of their league at home, when looking for a relationship partner overseas. The fact that there are only 86 men for 100 women in Russia and Ukraine also plays its role. Eastern European women are aware that their chances of finding a partner are quickly dwindling, since in the over 30 age bracket men have the upper hand in dating: too few bachelors for single ladies.
If you can find a woman to date, you can ask her to marry you. If she is dating you, there is quite a good chance that she will say, "Yes". Online dating gives you the opportunity to date many different women without spending too much money in the process. Chatting to prospective partners is free (unless you are on a PPL site), so you can take your time and choose the best.
Studies show that it is not how much the partner matches your ideal, it's how she or he compares to other potential candidates available to you. If your partner is the best option you could get from your accessible mating pool, you will be happier and spend more time on keeping your mate. Relationship satisfaction depends on the pool of available options: If you have a better partner than other men around you, you will be happier in your relationship.
Imagine how much better your marriage would be if both of you feel the same way. That's what usually happens in international relationships, and this is why our newlyweds are so excited and happy.
Wanting to marry a woman who is out of your league is natural. If you can do it, why not?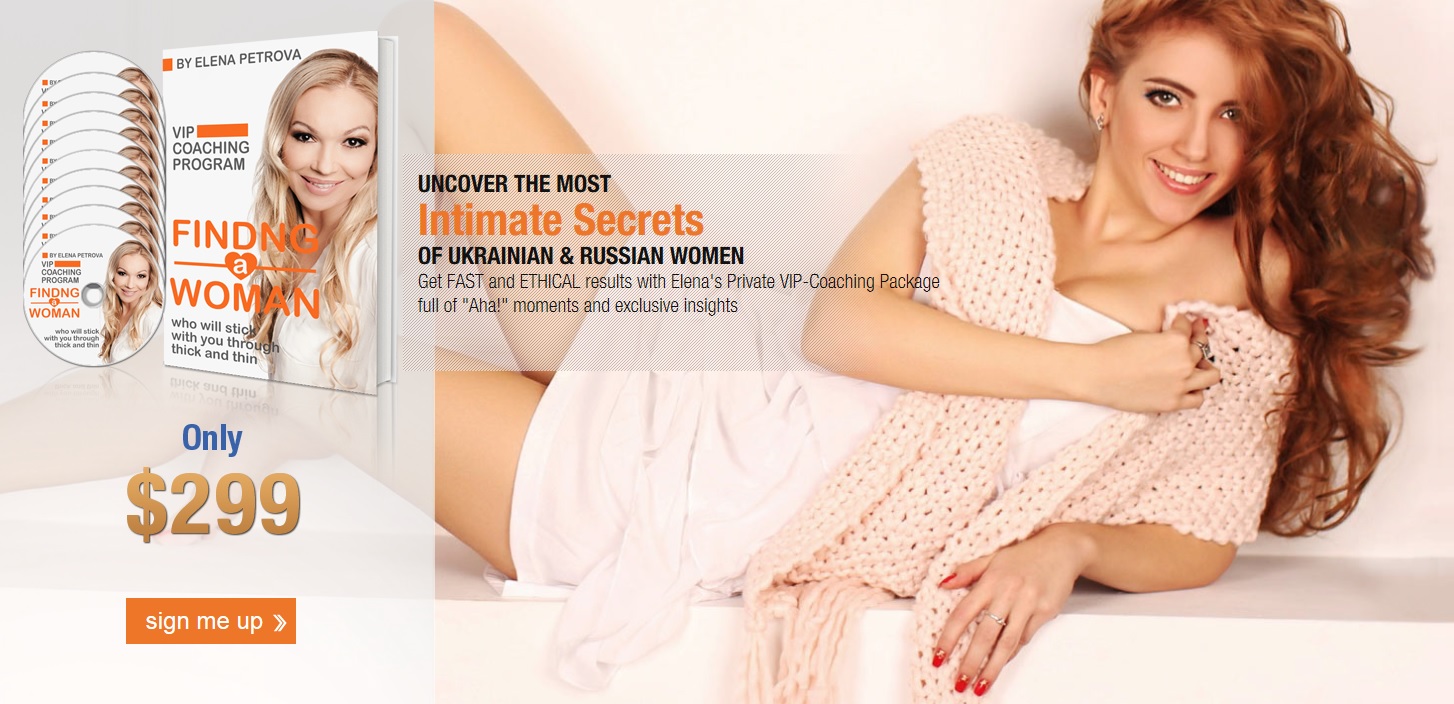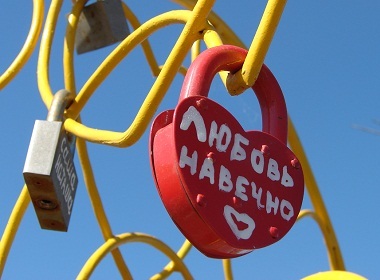 Read also: