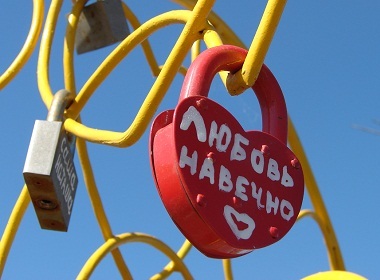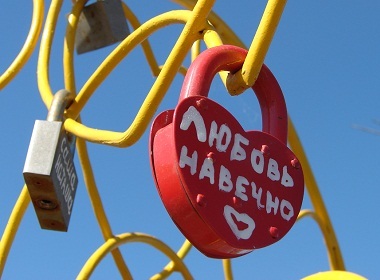 Dating Russian women online through real personals sites (as opposed to PPL or paid chat sites) is an exciting experience. You are not only conversing with beautiful women but also learning something about another culture. This broadens your horizons, extends you knowledge, and makes you feel more like a cosmopolitan, worldly person.
But if you are also harbouring hopes of turning this connection to something more than just online chat, it may be helpful to discover some things that Russian women would never refuse to accept.
Phrases That Russian Women Can't Resist
If things are going well and you would like to make them even better, these are the phrases you may wish to try.
I think you are the most amazing woman I ever met.
Feeling special is important for every person but Russian women are particularly susceptible to confessions of this type. We all want to feel special.
I would be the luckiest man in the world if I knew you were mine.
Russian girls want a man who is a leader. They want someone who will put a claim on her and won't let any other man to even talk to her. In short, they long for a relationship of belonging. You belong to her, and she belongs to you.
I want to send you a gift, can you give me an address for a delivery?
Russians have a gift-centred dating culture. From chocolates to flowers and little trinkets, gifts are the measure of a man's attraction for Slavic girls. The initial stage of a relationship between a man and a woman is called, "the period of bouquets and candies". Girls think it's absolutely the best time!
I can see us walking together hand in hand in 10-year time, this is how confident I am about the future of our relationship.
Russian girls' biggest concern is to find out whether a man is "serious" about them. They, for some reason, believe that men might be talking to them just for the purpose of entertainment. If you separate yourself by stating that you actually have no doubt she is the right woman for you, you'd come on top of all your competitors.
Would you like to discover insider secrets of dating Russian girls? Download the VIP Coaching program today, and ensure that your relationship develops the way you want.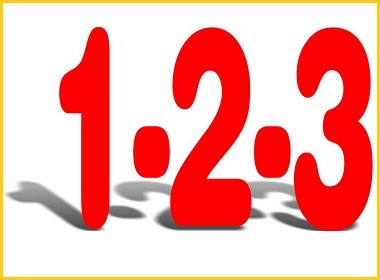 Read also: