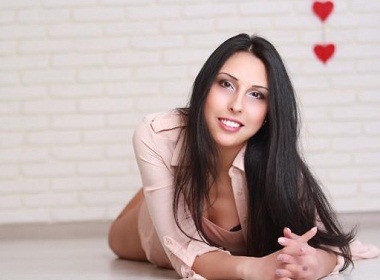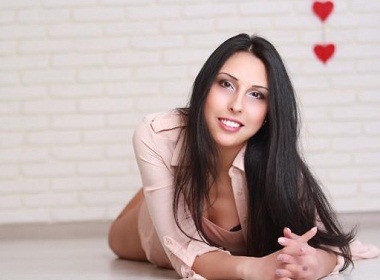 The notion that Russian women dislike Russian men is thoroughly untrue. In fact, Russian women like Russian men. If you ask them, they may even say that their men are the best in the world.
There are, however, some things that Russian females dislike in their male counterparts. Those are the issues that girls may complain about.
Main Things Russian Women Dislike About Russian Men
Hard drinking
Alcohol abuse is widespread in Russia. Guys in general drink more than you may be used to, and they guzzle vodka undiluted. Vodka is cheap and therefore is the drink of choice. Ladies don't like it, but for a man drinking a lot and not getting drunk is a badge of honour.
Macho demeanour
Ultra masculine, aggressive behaviour style is the sign of influence for Russian men. If someone said something rude to you, you are supposed to attack them physically, if you are a "real man". This causes a lot of traumas for Russian guys. If you are calm about someone offending you, girls will think you are a coward and may change their opinion of you.
Physical abuse
Match hard dinking with macho demeanour, and it's a perfect setup for physical abuse against women. If it doesn't affect her, a Russian lady won't have a problem with a guy having a go at another man, as this is part of macho style, which is respected. But when it turns on her, it's another type of affair altogether.
Cheating
Russian girls like guys who are good at courtship but at the same time they complain that men are sleeping around and cheating. In Russia, most people believe that ALL men cheat. It's not an overstatement. They genuinely believe in it, and apparently, don't see many exceptions to the rule. Russian women basically accept the fact that "all men cheat".
But in general, Russian women like their local guys, enjoy being with them, love the way they court girls and many other things.
Then Why Do Russian Girls Seek Partners Abroad?
Because of the demographic imbalance. There are 87 men for 100 women in Russia.
The reasons for that are in habits of males that girls may find endearing at a young age. Risk, adventurism, and other behaviours are not conductive of long and peaceful life.
That's why if Russian women cannot find a partner, they sometimes decide to broaden their horizons and see if they can find a boyfriend elsewhere. For example, in America, Europe, or Australia.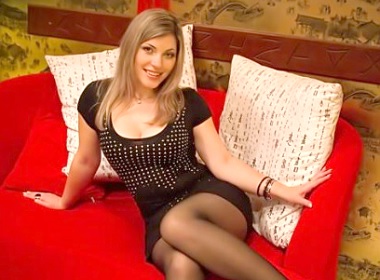 Read also: