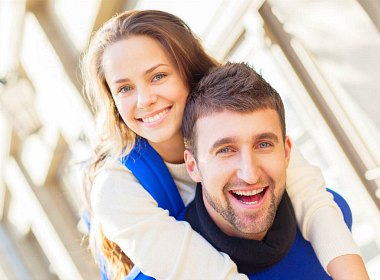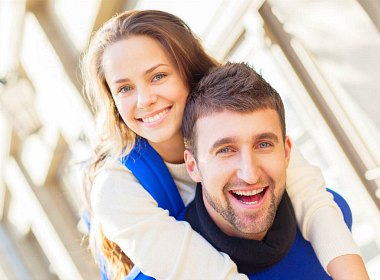 by Anon.
Mrs. Elena Petrova has created a route to human happiness comparable to that of Christianity or The Secret. Any Western man who wants to get married should use Elena's Models. Time to cancel your Match.com subscription.
Years ago, I remember watching a talk show ─ it may have had as host supermodel Tyra Banks ─ about Russian women who had married Americans. The Russians were all beautiful, and the American men average-looking. I thought either it must be fake or the Russian women were simply prostitutes.
Then around 2011 there was a controversy in Canada: My memory is imperfect, but as I recall a radio station was giving away free plane tickets to Russia to meet women: it was a promotion for a mail order bride service (not Elena's Models). A government ministry advertised on this station and protested that it wanted no part of "human trafficking." Any future happiness I have, I owe to this completely misguided protest: I became a customer of that mail-order bride service.
I actually had quite interesting conversations by Skype with Russian women, some of them intelligent students half my age. In America, an age difference of even 7 years is considered extreme. I lived in an area where even 35 year-old women were turning me down (I was in my early 40's) and I had to drive two-and-a-half hours for a date. Even when I was in my 20's and living in a city, I could rarely find American women to date who were attractive, interesting, nice; I got rejected by women 10 years older and by single mothers.
I began to read several books on Russian mail order brides. There were books on how to avoid scams, what types of behavior to avoid (e.g., don't appear "greedy," which means "stingy"), letter-writing (get your letters translated!) and what not to show in photographs. The books all seemed to mention Elena's Models.
I went to her site and figured it must be some sort of scam. These women were beautiful ─ practically all of them, it seemed! There was no way this could be real, I thought. (I had read about internet scams, and even continued an email exchange with someone who claimed to be a Russian woman ─ not someone connected with Elena's Models ─ who I think was trying to scam me.)
Still unwilling to believe, I stuck with contacting women in their 30's with children, for the most part. But eventually, I started contacting women in their early 20's and even teens, and got responses.
While not every relationship worked out perfectly, the women on the site of Elena's Models are real: I have Skyped with perhaps half-a-dozen of them and met several in person (including the parents of three of them), at least two of them actual models, and one of the non-models routinely got called "pretty" by people who met her or saw her photos; and of the women I met in person, three were about half my age or less, and that was just limiting myself to never-married women with no children who spoke good English. (I became a platinum member and wrote about 800 letters.) It is almost certainly true that they want a man with a good job, but the women are not desperate and poor; I think one was wealthier than I am.
Out of respect for these women, I am writing this anonymously, but if you send your contact information to Elena's Models, I will be happy to answer your questions and give advice. If you are thinking of getting married, you should use Elena's Models.
---
Do you have a story to share? Send it through Help Desk on the site. Click on the link "Helpdesk" and send your story!
---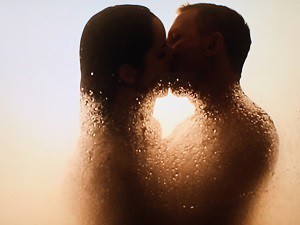 Read also: