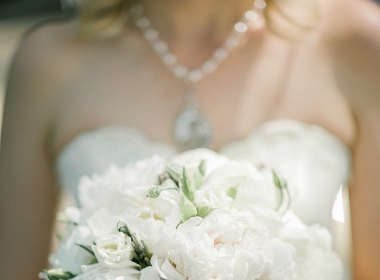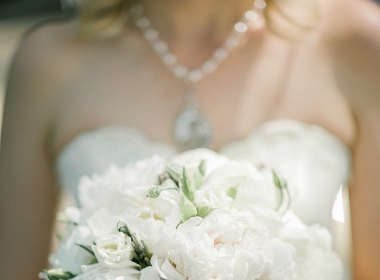 Guest author: Charles M.
From the beginning of the modern international dating movement in the mid-1990s no group has been as uniformly hostile towards the concept of western men marrying women from overseas as academics. They often conflated international romance and matchmaking with prostitution and human trafficking. The books and articles they churned out, often without ever actually speaking to any of the men and women involved in these relationships, generally lambasted the men as abusers and losers and the women as gold diggers, scam artists, or victims.
But recently a strange thing has started to happen, the professors are beginning to surrender to the overwhelming evidence that international dating is not so very different than other forms of courtship and that the resulting relationships may even be more successful than average.
By nature academics are intelligent. They became professors because they were excellent students, and although, they are supposed to be intellectually curious, academics often tend to be stubborn defenders of the status quo. That is the safest route to professional recognition and the security of tenure. The accepted opinion in a field of study usually does not change until the old professors who championed a set of common ideas retire or die and younger group of professors with a fresh perspective takeover and that is finally beginning to happen among the various sociologist, psychologists, and other academics who study international dating.
One good example of this change of attitude is Marica Zug's 2014 article, "Mail Order Feminism", in the William and Mary Journal of Women & the Law. Zug, now a law professor at the University of Southern California, states her position on international dating in the second paragraph. She explains, "Critics argue that the purpose of modern mail order relationships is to circumvent the progressive ideals of egalitarian marriage and exploit and abuse women. Yet, there is little evidence to support this conclusion."
Like many of this new breed of scholars Zug relies heavily on new research based on interviews of the men and women who actually used international dating agencies to find romantic partners. Many of the earlier academics never bothered with this seemingly obvious step or when they did, discounted any positive feedback.
This shift is a huge development for anyone interested in international dating. Academics set the agenda for journalists and politicians who are the opinion leaders for the public at large. A more realistic view of international dating is good for everyone involved.
It will keep law enforcement from wasting resources intended to fight serious issues like human trafficking on investigations of legitimate international dating agencies and help reduce the still powerful stigma against the overwhelmingly positive relationships between Western men and foreign women that start online. It is ridiculous that happy couples still have to worry about jokes, derision, and bias because they met with the help of an international dating agency.
For a more detailed review of these issues with a lot of links to relevant material, check out this article on academic on research about international dating.
Do you have a story or opinion you'd like to share? Send us your article through Help Desk on the site (click on the link to Help Desk in order to send your message).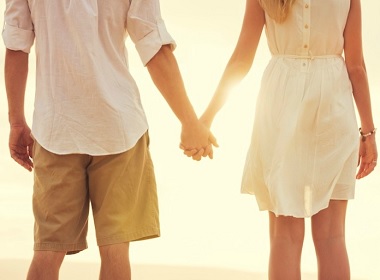 Read also: