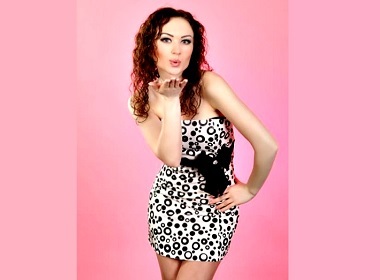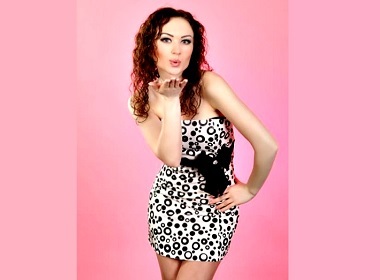 Mail order brides is an offensive term used to label women from non-western countries who desire to establish relationships with men of different nationalities to their own.
In the same way as people of non-Caucasian origin used to be called by various insulting names, and considered to be lower than the white population, this term is frequently used to describe relationships of western men with women from countries with a lower GDP, mostly Asia, South America, and the former Soviet bloc.
The term mail order bride is obsolete, and should be treated in the same way as other discriminating terms bearing ethnic or racial bias. Here you will find answers to some frequently asked questions about dating people from Russia.
Where to Find Russian Mail Order Brides for Sale?
Buying or selling people is illegal in all countries of the world. As such, any trade or sale of women or girls would be falling under the definition of human trafficking.
In short, no one can buy or sell a mail order bride, Russian or of any other nationality.
How To Order a Russian Bride?
To legally enter any country a person requires an entry visa. Family reunion and prospective marriage visas are granted under strict conditions, including the need to confirm there is a genuine relationship from both sides.
There is a substantial body of information that is mutually disclosed during a visa application to both parties, including human rights and domestic violence laws in the future country of residence, financial situation of the sponsor, etc. This is done to notify the future migrants about their rights and obligations under the conditions of their visas.
It is not possible to order a Russian bride legally.
Are Mail Order Brides Legal?
Relationships between people of different nationalities or ethnicity are considered on the same principles as any human affairs. Hague Convention covers a lot of ground in regulation of family ties between citizens of different countries, and has been supplemented over the years by follow up amendments.
Since you are unable to legally order a bride, consider international relationships in the same way as dating someone from another city within your country. The only difference to international relationships is that if you fall in love, and want to carry on your affiliation through joining your partner in their homeland, or they would like to join you in your state, you will need to complete the necessary paperwork and prove that your bond is real and established, with the view to a long-term cohabitation. This would allow you to obtain a partner visa for the person who moves to another country.
Although it's typically the woman who moves countries, it is not unusual for men to move to the motherland of their prospective fiancees to live together. For example, there are foreign men living in Russia, who moved there to join a lady they married.
How to Get a Mail Order Bride from Russia for Free?
Since it's impossible to order a Russian bride, let's talk about international relationships. It is achievable for people to establish connections free of charge through any means available (dating sites, social networks, forums, groups, etc) online or offline. Some of those are free.
However, traveling to meet your girlfriend or applying for a visa for someone from Russia, whether as a visitor or a resident, will require fees, and there will be costs involved. These costs will typically exceed several thousand dollars. If you are limited in financial means, it would be prudent to stick to dating locally.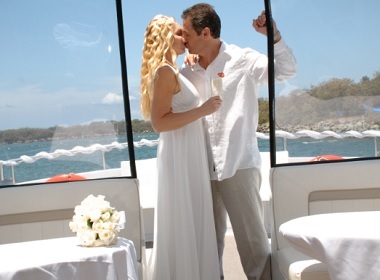 Read also:

Share this article