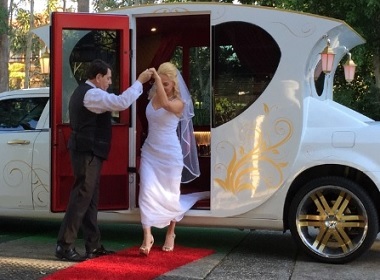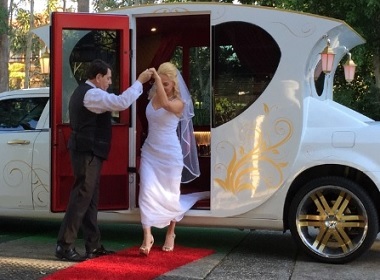 Pay per letter websites popped up in 1990's when personal computers at home were a rarity, and online translators were unheard of. Now, fast forward 20 years, we have apps on our phones for just about everything, including translating voice and text in any world language. However, some men still believe in mail order brides.
Why you don't need pay per letter "translations"
Simply put, there is no necessity in human translators, unless it's an extremely important business or professional matter. Regular people can get by using a free online translator, and there are more than one tool available.
From time to time I do professional interpreting of documents from English to Russian or back, and the simplest and fastest way to check on an unfamiliar word is Google Translate. Since recently, it also had the button to contribute (suggest your own version of a translation if you feel the software got it wrong).
I must say that translation of long sentences most of the time sounds pretty good both ways. Single words usually give the most common meaning plus a lot of other variations, but complete sentences work pretty well. Being in a way an "open-source" constantly learning software program, Google Translate will help you to understand Russian-speaking people without problems. It also has a free app.
This is why there is absolutely no need in so called "translations" on PPL sites for so called "mail order brides". In the best case scenario that you indeed are talking to the lady in photos who expresses her own views, Google would give you a better conversion, and you could be sure she indeed said that, as it never changes the meaning of phrases purposefully.
Do you still believe in "Mail order brides"?
Just as your childhood characters Santa Claus and Easter Bunny, mail order brides who are writing letters hoping to get to know you, fall in the division of fairy tales.
In response to my article in Russian under the title How to write to men on dating sites, one lady commented:
"What, some people still write letters? If only 1-2. You should get him on Skype, webcam and live communication, otherwise there are too many "writers" among foreign guys. And anyway, maybe he is old and ugly?"
Just the same, it's pointless for any man to keep writing mails to women they have never met, or who do not wish to chat on Skype — free of charge. Every online dating expert on the planet will tell you that you should see each other in real time as soon as you can, without developing a romance in emails.
And if you still believe there are women in this world who want to be "mail order brides", and talk marriage for months and years, while you keep paying $5/letter, then this should be your wakeup call — there are none.
Women today have mobiles even in the smallest villages in Asia, and they definitely have a phone if they live in Russia, Ukraine, or Belarus.
Check these posts:
So, mail order romances with prospective brides for which you keep paying are a nice dream-building exercise, but they certainly do not help you in building a real-life relationship. Forget "mail order brides", and find out what real options of contacting Slavic women are out there.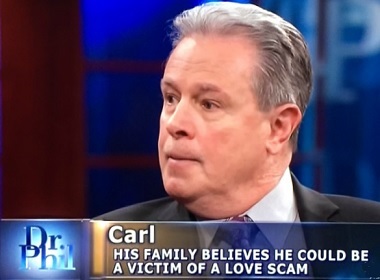 Read also: