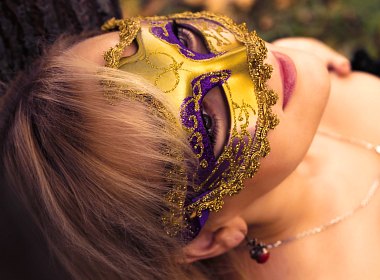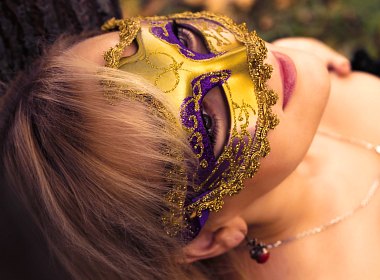 Verified profiles became a kind of smokescreen for pay-per-letter sites. After my recent article about fake Russian brides some men asked about differentiating between real profiles and false profiles on such sites.
They are missing the point.
It's not about how real the profile is. The problem is that men are forced to pay for each message — including chats — and the messages are written with the goal of earning money, not developing a relationship. No matter how "real" the profile is. The messages for which men pay, they are not real.
These sites in essence turned into virtual escorts. Guys are given an experience of an ideal "online girlfriend". They feel like kings: he logs in to the site, in a minute he is swamped with chat requests and messages from gorgeous girls. Each of these girls seems to be eager to chat and become his sweetheart. They all "want you".
Sure. Just pay $5 per letter. Maybe $2 if you are on a cheaper PPL site.
The essence of the service doesn't change. It's all about sweet talk.
The sweet chats and messages, which you imagine to be real.
To understand how it works, just think of a guy who tries to get into a girl's pants by telling her she looks better than her photos, even though it's not even remotely true. Showering her with compliments, only to get something from her.
All types of manipulators work this way: Telling people what they want to hear.
That's how PPL "brides" work: Telling guys things they want to hear. How amazing he is, how she doesn't care for the age difference, or his weight, or his money. How she wants to be with him. How she cannot sleep at night thinking about him…
Yes, the majority of these messages are probably written by "writers" specially hired to type online chats and letters. Maybe some are written by the same women whose photos are seen in the profiles, but they still write them in order to earn money, not to build relationships.
So, instead of worrying how "real" the profile is, be concerned how real your communication is.
And for as long as you pay for each letter, they won't be "real". They will be a product you are paying for.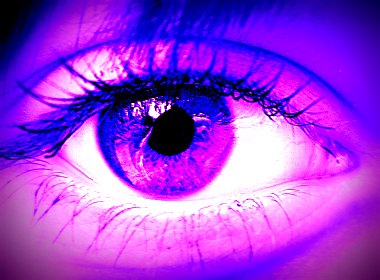 Read also: