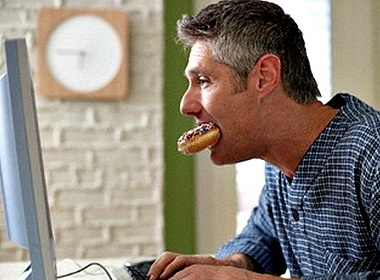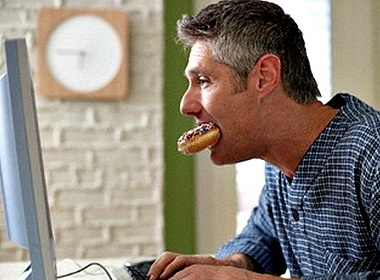 For the last few days a guy kept commenting on the blog, complaining that he wasn't getting enough contacts from Russian and Ukrainian women on Elenasmodels.com.
He said that he had plenty of women viewing his profile (339 viewings) but only a few of them wrote to him. He also complained that he had over 70 rejections to his EOI's.
Women did look at his listing but decided against of contacting him, and 70 of them said "No" when he approached them. This should make anyone think, what is going on? Am I doing anything wrong?
What do you think I have found when I looked at his profile? You might have guessed it: typical errors in a dating profile.
Error #1: Text that puts women off.
He said in his profile: "I want to correspond for months and then I hope we will eventually meet." (Not exactly word to word but pretty much along these lines.)
Do you too want to correspond for months? Then you should go to PPL dating sites. These are the ventures designed to correspond. This is how they make money. Nothing will come out of it, most likely (a top consultant to a major so called "premium international dating" site told me in private, "users rarely meet"), but you will get plenty of correspondence.
Every one of your letters is likely to get an immediate and positive response.
The answers will be encouraging and asking for a long correspondence with the view "to get to know each other".
You will keep getting answers for as long as you pay.
The same "premium international dating" site boasts 1 million 350 thousand (!) active profiles of men and only 34 thousand of active women's listings on its recruitment site for agents in Ukraine (agents are the ones who are often accused of hiring models to pose for photos and writers to correspond with foreign men). In other words, they have 1 woman for 40 men (on EM we have more women registering than men). But you are getting answers quickly and without problems on PPL (pay per letter) sites, and these answers are invariably happy and positive.
Why? Because you are paying. Keep paying, and you will keep getting letters and chats. It's that easy! Doesn't matter what you write. They don't care. So, if you love corresponding, go to PPL dating sites and enjoy yourself. This is what they are build for: correspondence.
Regular dating sites are not build for correspondence. They are build for dating.
What's the difference?
In regular dating people's goal is to meet as soon as they find the right person. No matter where this person is: in their own city, country, or on another continent. But the goal is to meet and be together, not to correspond.
Corresponding for months for Russian, Ukrainian women is a horror story. They do it, don't get me wrong. But they are not doing it because they want to but because they like the guy and think he is the best possible candidate to meet. Otherwise, until they are sure about it, writing letters is as satisfying for them as for you paying for dinners for strangers.
Do you often offer strangers to pay for their dinners? No? That's how Russian, Ukrainian women feel about long letter writing campaigns. This is why marriage agencies in Ukraine hire writers to write letters on women's behalf  (even if these ladies do want a partner).
Because women don't want to write! They want to meet a man who is right for them and get married, have babies, travel the world, hold hands walking on the beach, cuddle with a glass of wine in front of a TV, all that stuff.
In other words, women who seek a partner wish they have already found him. And they want to be swept off their feet, rather than going through the long tedious process of proving their worthiness to some overseas guy who is suspicious of their intentions. They have no desire to prove themselves to you. They want you to put an effort to win their hearts, this is how they were taught dating should work when a man has genuine interest in a woman. If you have no desire of dating Russian girls the way they are used to, stick with paying per letter to writers that are hired to entertain you, or go back to meeting local women.
When a Russian woman reads in a man's profile "I want to correspond for many months", for her it's the same as if you read in a girl's profile, "I want you to transfer 50% of your assets in my name and then we can talk." That's the feeling. "Yuck!"
Of course, she will choose another man. If she didn't notice this phrase in your profile immediately, she will probably depart once she discovers that "romance in letters" is your goal. Any guy who says he wants to correspond for months is immediately moved to the bottom of the pile. It's too hard and the chance he actually will visit her is miniscule, in her view.
What should you say?
I want to get married within 12 months.
I am looking for a woman I can spend the rest of my life with.
I am not going to waste your time.
I am already planning my visit to your country. I will ask you more questions about hotels etc later.
I am financially secure and able to provide for the future family.
I think you may be the woman for me, because…
If, in addition to all of the above, you also have a good smiling photo in your profile that shows you clean, tidy, and pleasant-looking, you will be getting plenty of contacts and positive answers.
Do you want to date the hard way or the easy way?
It's up to you. The longer you search, the more money you will spend. So, it's up to you what you want to do. I don't mind. I am just showing you what works, as I know from my 17-year experience in the international dating industry.
I already have a husband. But if I were single and wanted to have a real partner in my life before it ends, I would choose the easy way.
Find out how to meet a woman who will stick with you through thick and thin from the VIP Coaching manual. It gives you all the steps and warns about potential hazards. One wrong step can destroy your potential of a relationship, just like the phrase "I want to correspond for many months" turns women off in an instant.
Give yourself a chance to succeed.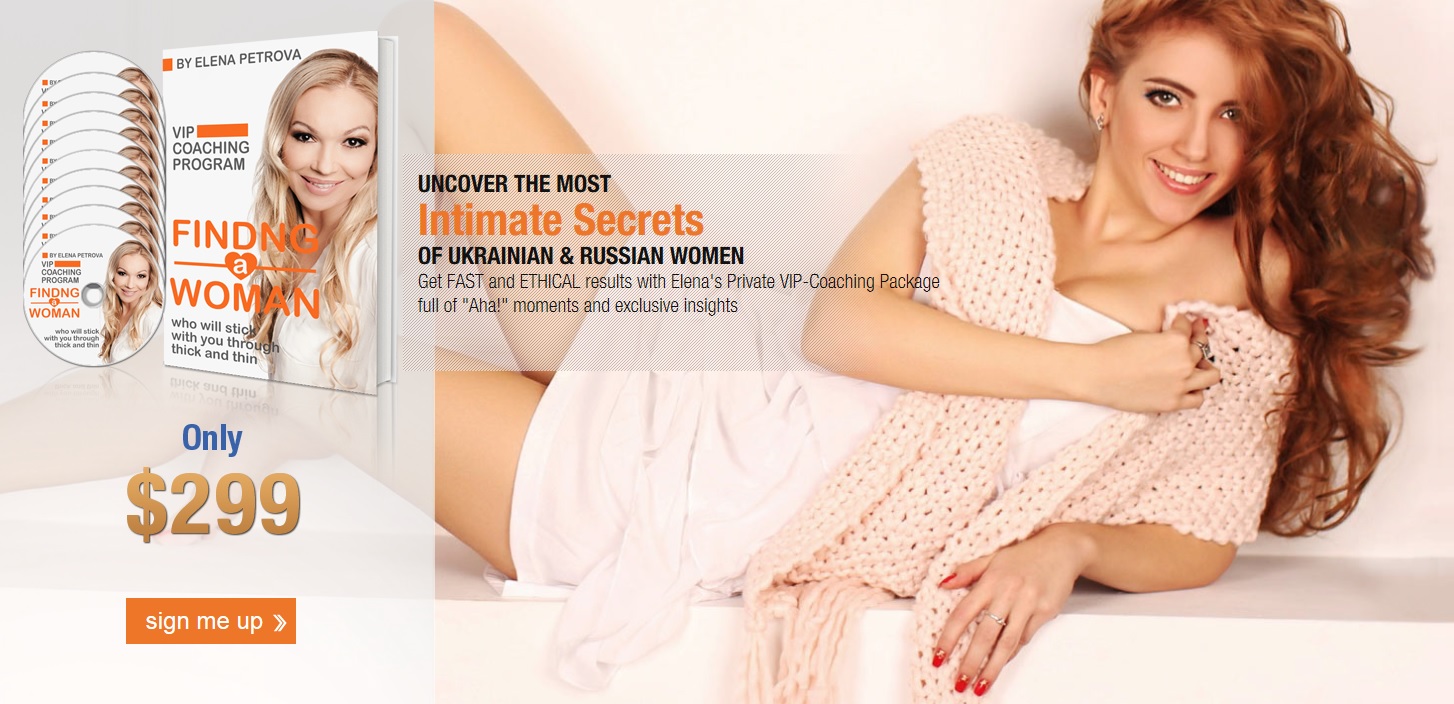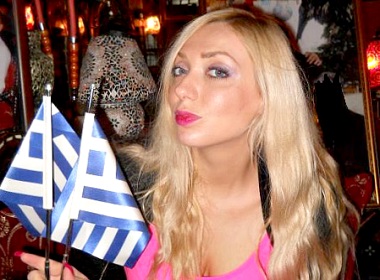 Read also: