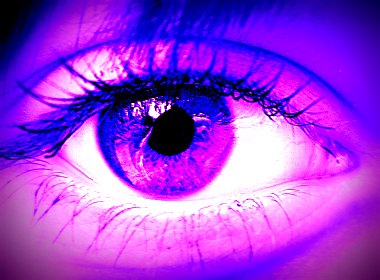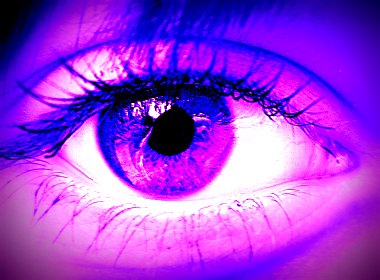 All dating sites have fake profiles submitted to them all the time. Some people just want to try the service out but hesitate to include their truthful details and photos, others run a consumer comparison review and want to see how the site works, and third may have dubious intentions.
Whatever is the reason, there is no dating site in the online Universe that never had a fake profile in its database. It is the task of site administrators and moderators to review profiles and remove the ones that are not genuine. Every dating service has certain procedures that are used to prevent influx of fake profiles into its database. Such profiles may of any gender, male or female.
Elena's Models profile approval process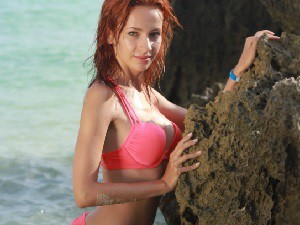 On Elena's Models, we have compulsory moderation or all new profiles and photos, as well as updates and changes. This means, a real human reads the questionnaire and reviews photos before publication. This applies to both men and women. This candid review allows to block the majority of attempts to submit bogus information.
When we initially approve new profiles of women for publication, we usually have a telephone or Skype interview with them, to assure that our database is free from fake profiles and also to answer any questions that ladies may have about Elena's Models and using our dating site. (More about our profile approval process)
Fake profiles and how to spot them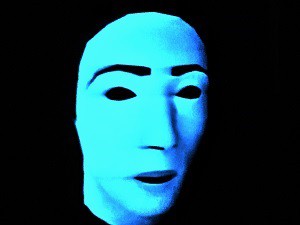 How do we usually spot people trying to sneak in a false profile?
The simplest way of spotting a fake profile is when there is a picture of a celebrity or a known personality. It's also obvious when the age and appearance of the person in the photos don't match the questionnaire.
People whose requirements to a partner are too vague or seeking someone much older may raise reasonable suspicions. Profiles with little to no personal information such as interests or personality traits, may be trying to hide something or create a sham persona. It also helps if you can see the IP and email address, which we usually cross-reference across available databases.
Profile verification service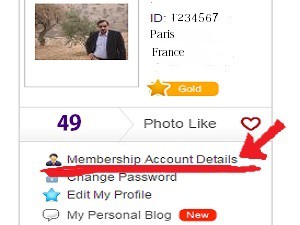 Elena's Models offers profile verification service. If you met someone via our dating site and would like to find out more about the person, we will phone the lady or arrange a conversation by Skype to discuss questions that are of interest to you, as well as find out how she feels about you and sees the future of your relationship.
After we have talked to the lady, we will provide a detailed report to you in writing. Please note that this service is designed to clarify and improve your relationship, and not to check on a potentially fake profile. If you had no prior communication with a lady, it's best to first start talking by email, chat and video chat (or Skype), and develop a quality connection.
If you are planning to visit a woman or meet her in another country for a holiday together, arranging a profile verification interview beforehand will allow you to ensure this meeting has a good chance to result in a lasting relationship. It's definitely worth doing.
(To order profile verification, click on the link "Membership Account Details" in the right panel on the Home page of your account, and then on "Buy Add-on Services".)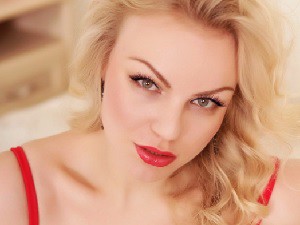 Read also: