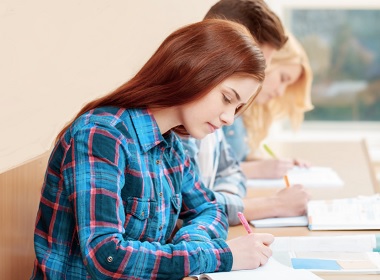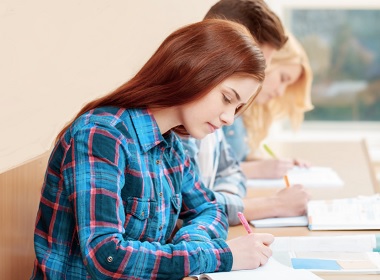 Medical doctors in Russia earn very little, but parents want children to acquire this profession, recent research by Levada Centre demonstrated.
Medical doctors top the list of desired occupations in Russia
We reported previously on wages of medical doctors in Russia, which leave a lot to be desired, according to local specialists.
In fact, to earn average monthly wages around USD 500-600, Russian medical doctors have to work overtime, doing 50% more than regular hours required by the position.
The wages are even lower in Ukraine, where people on average get just 50% of what employees in Russia receive as pay checks. Traditionally the official income of GPs and other doctors is low in former USSR republics, unlike in western countries.
But this apparently doesn't deter Russian parents who put the profession of the medical practitioner on top of the list of desired occupations for their offspring.
2018 research by Levada shows that 20% of parents wish for their kids to learn medicine and become doctors.
Professions of lawyer, financier, entrepreneur, programmer and military officer scored 15% each.
12% of respondents desire their children to become directors of banks.
10% of participants would like to see their children work as engineers.
Not many people want their kids to choose creative professions of journalists, actors, writers or musicians: Only 5% of respondents selected this option.
7% of parents would like to see kids becoming politicians or ministers and 9% want them to train as athletes.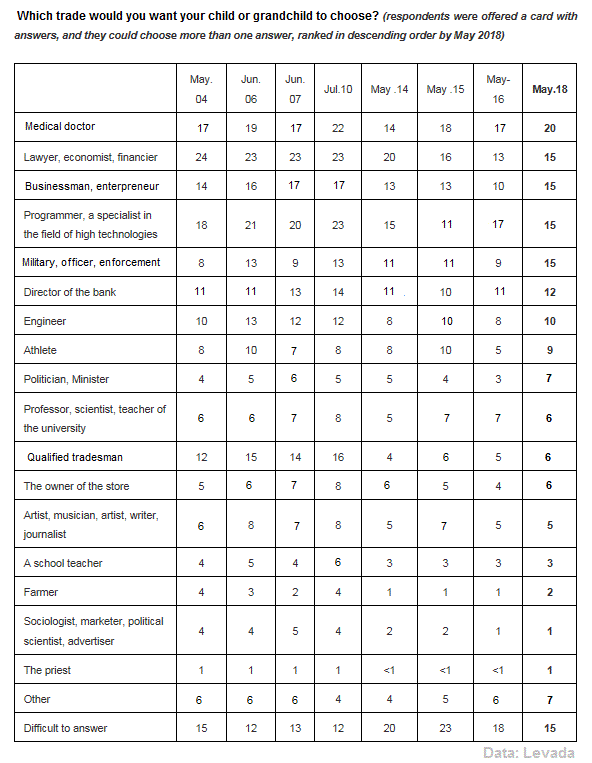 Russians want kids to study history and language
At the same time, parents think that kids should be spending time mostly learning history (49%) and Russian language (43%).
37% of respondents would like schools to give primary attention to math and 27% to foreign languages. Russian literature scored 26% as a needed subject for learning.
25% of participants think that computer sciences should be taught in great detail, while 20% support studying a trade at schools.
Surprisingly, only 15% of survey participants think that sciences like physics, chemistry and biology need to be given primary attention, given the fact that so many parents desire to see their kids to become physicians and surgeons.
10% of respondents voted for attention to sport and physical education and 9% for more time learning sociology, economics and political sciences.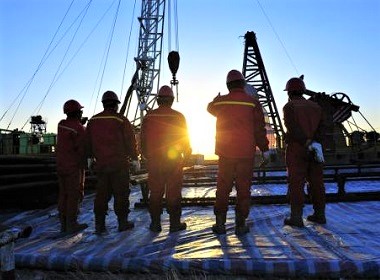 Read also: