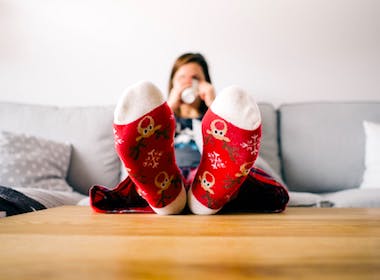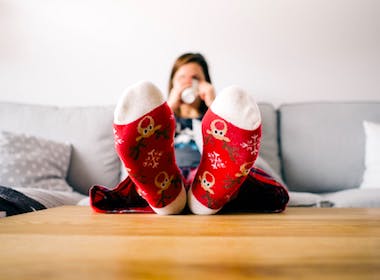 There are 6 days of public holidays during the period from the New Year until Christmas in Ukraine in 2017-2018.
2017-2018 public holidays during Christmas in Ukraine
As you know, Christmas in Ukraine is celebrated on 7 January according to Christian Orthodox calendar. It is celebrated in Russia on the same date.
In other words, it's after the New Year's Eve, not before, as in western countries.
Ukrainians are given 3 days off for the New Year's Eve celebrations: 30, 31 December, 1 January.
Another 3 days off are reserved for Christmas: 6-8 January is another long weekend.
The coming of the fresh year is the most cheerful holiday on the calendar, which people are looking forward to in Ukraine. It is also the day to give presents to each other.
The fir-tree is called "New Year tree". In short, customs that are typical of western Christmas are moved to celebrations of the New Year in Ukraine.
Greetings and gifts are expected by this date. It also won't be wrong if you congratulate Ukrainian ladies on 25 December. They will probably explain to you that their local public holidays are in January, but they will be delighted anyway.
Best presents for women
In 2016 the most desirable present for Ukrainians was cash, followed by travel. The traditional gifts such as candies, perfumes and jewellery also made top-10 most wanted list. Ladies also appreciate electronic gadgets, be it an e-reader, smart phone or tablet.
Certainly, if you live far away, a handmade greeting card could make a woman's day.
But at the very least, don't forget to simply take a cute photo that is full of holiday spirit and send to women you have been talking to. It's a special time of the year and a great time to spread kindness and support.
For ladies on Elena's Models, the best present would be to find the Love of Their Lives. Which means, make a connection with someone who takes a special place in her heart. It is the most important and precious gift of all!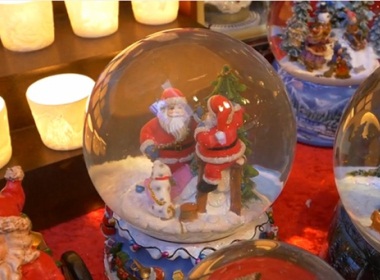 Read also:

Share this article