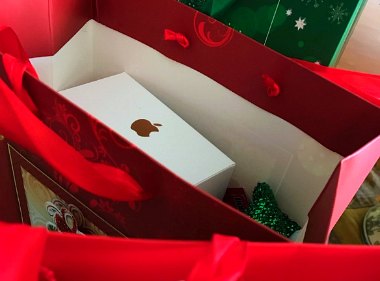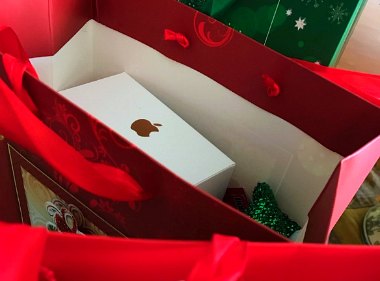 If you wonder what presents Ukrainians would like to receive this holiday season from family and friends, the surprising trend is that 21% of locals don't plan to purchase any gifts. The number of scrooges doubled in 2016. Last year only 10% of people said they were not going to worry about presents for loved ones.
The remaining 79% still intend to engage in gift-hunting and wrapping. What things do Ukrainians actually dream to get this year?
KP.ua asked its users what they would be happy to get. Every year the popular newspaper runs the same survey and monitors the trends.
Top 10 most wanted presents in Ukraine in 2016
You may be astonished to find out that #1 gift that Ukrainian citizens would love to get is an envelope with banknotes. But this trend has been consistent for already several years, KP.ua reported. There is simply not enough cash to fund regular daily existence in the majority of households with average wages wagering around USD $200-300 a month. This is why people would prefer not to have friends and family purchasing something they don't need but rather get cash and be able to spend the funds on something vital.
The second item on the list is travel. It is something Ukrainians love and would like to enjoy more of it, if possible at all.
The next 3 positions are occupied by gadgets: computer, tablet (iPad), and smart phone. Although the majority of Ukraine's citizens own these things, upgrading to a newer version always seems like a good idea.
As you know, people from the former USSR love to read, so it's no wonder that e-readers are #6 on the wanted list. In addition to Kindle, Kobo, and Booken there are also some cheaper brands that Ukrainians favour.
Numbers 7, 8, and 9 are reserved for the usual suspects: Jewellery, cosmetics, and clothing.
Sweets managed to get in the rating on #10. This is good news for the ones on the budget. Chocolates, candies, and cookies are more affordable than computers or smart phones. According to Elena's Models survey last year, many  Ukrainian girls put it on their "wanted" list.
10 most wanted gifts
Money
Travel
Computer
Tablet (iPad)
Smart phone
E-reader
Jewellery
Perfumes and cosmetics
Clothing and shoes
Sweets
And by the way, remember that in Ukraine people give presents to each other on the New Year's Eve (the night of 31 December to 1 January) and not on the Christmas day.
So, holiday offerings should arrive by this date, if you are planning to surprise your sweetheart. You have a whole week to figure something out!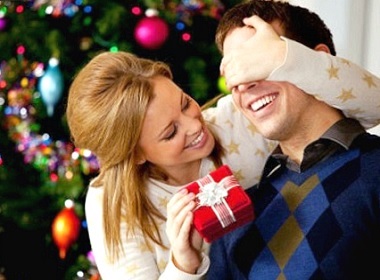 Read also: