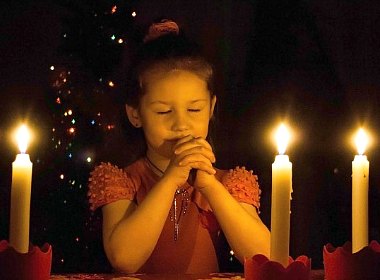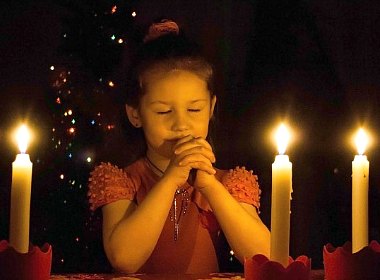 7 January is the holiday of Orthodox Christmas in Russia and Ukraine. It is a public holiday and women get a day off work, although in 2017 this day falls on Saturday, making for a long weekend.
Orthodox Christmas in Russia and Ukraine
On Christmas day people usually visit families and share a meal. Practicing Christians may attend the midnight service, others simply enjoy the company of their loved ones for lunch.
Orthodox Christmas completes the festive season for Russian and Ukrainian women.
If you are communicating with some ladies on Elena's Models dating site, remember to send your greetings with their special day.
However, ladies from Belarus enjoyed Xmas on the same day as people in western countries: A few years ago the government decided to move the official holiday to 25 December, as a large portion of local Christians are Catholics.
There are a few stories on the blog about people in Russia and Ukraine celebrating this day. If you are interested, check the links below. You also could find out from your online pen friends about their plans and usual routines on this day. It's different from what you are accustomed to at home.
When dating women from the former Soviet Union, ladies from different countries may have different customs and habits how they celebrate this day.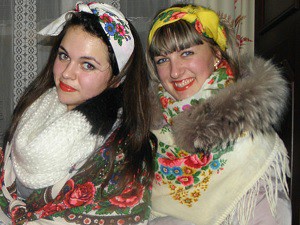 Read also: