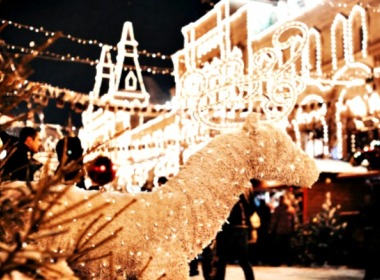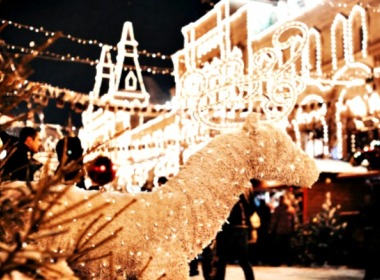 Everybody knows that Christmas is 25 December — of course, unless you are Russian or Ukrainian.
Russia and Ukraine celebrate Christmas on 7 January, 13 days after your usual date.
Russians exchange presents on the New Year's Eve, which westerners do on Christmas day. The day of 7 January is a family gathering day, as opposed to the festive table predominantly for friends for the New Year's Eve.
So, if you have missed 25 December or had no chance to congratulate your Russian or Ukrainian sweetheart with Christmas or the New Year, use this opportunity to bring a smile on her face.
Russian Christmas
7 January is a public holiday in Ukraine and Russia. Many people will also go to the night service in a church in the early hours of the morning.
Churches became more popular in the last decade in Russia, with many people attending services for special dates. The government assists in building new cathedrals for the Russian Orthodox church, the most popular religious denomination in Russia.
Governmental assistance is also provided to other major denominations, such as Islam, with large parcels of land allocated in convenient locations for religious worship.
Russian Christmas is typically just 3-4 days before kids go back to school after a break. Normally school children return to their studies on 10-12 January, usually on Monday.
Many companies close their offices from the end of December to the first day of school in the new calendar year, giving their employees an opportunity to take a short break.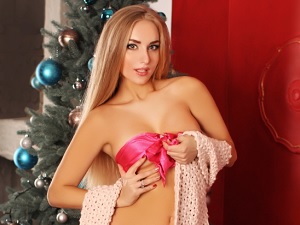 Read also: