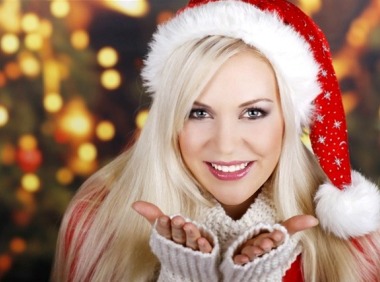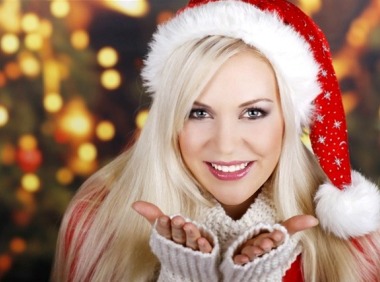 Ukrainian women will be able to enjoy a week off during Ukrainian Christmas and New Year, although in two batches. For the upcoming 2016 celebrations the Ukrainian cabinet approved 7 days off as public holidays.
1-3 January 2016 will form a long weekend for the New Year celebrations. The next weekend is even longer: Ukrainians will get 4 days off, 7-10 January.
Ukraine's public holiday for Christmas is 7 January, in accordance with the Orthodox date. Russia also has a public holiday on 7 January, while Belarus celebrates Christmas on 25 December with the Catholic world.
Most employers offer shortened working hours on 31 December and 6 January, which allows employees to arrive home to their families earlier. Some companies close down their offices from 1 to 10 January.
Ukrainian Christmas holidays are traditionally the top time for international couples to meet and organize visits. Many of Elena's Models success stories started as a meeting over New Year long weekends, allowing women to take some time off work.
Read also: