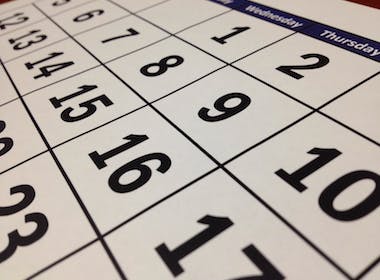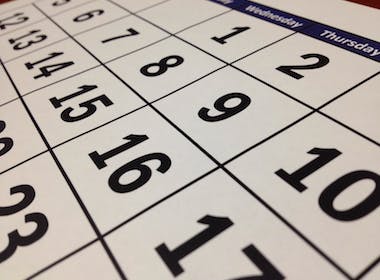 Calendar of public holidays in Russia for 2018 has been confirmed. If you are thinking about taking a vacation to visit your Russian girlfriend, check these dates.
2018 calendar of public holidays in Russia
Russians will get 10 days off work for 2018 New Year celebrations.
New Year holidays will last 10 days, starting from 30 December 2017 to 8 January 2018.
Since Russian (Orthodox) Christmas is celebrated on 7 January. It follows the New Year's Eve, which is still considered the most important event in the calendar year. In 2018 citizens will get the longest time off in recent years.
Other long holidays:
23-25 February for Men's Day (Defender's of Homeland Day).
8-11 March for Women's Day.
29 April-2 May for Labour Day.
10-12 June for Russia's Day.
3-5 November for National Unity Day.
10-day New Year holidays in Russia
As the most beloved time off the year, celebrations of the arrival of the upcoming year are always the most awaited in Russia.
Locals start preparing and planning for this magical night long in advance, purchasing food and drinks and storing them until the D-day.
"As you spend the New Year's Eve, this is how your whole year will go," the old Russian superstition states. This is why the celebratory table has to overflow with food and drinks must be aplenty. Usually Russians consume the food prepared for the New Year's Eve for the next 3-5 days. (Eventually, the leftovers go to the bin, but every year the same situation happens, there will be too much food.)
As alcohol consumption is still a problem in Russia, some local politicians complain about the long public holidays in winter. With the recent economic crisis most Russians have no money to travel and will have to spend 10 days at home, where there is nothing to do in winter, except eating and drinking. As the result, people are more tired at the end of the long holidays than they were before taking a break off work.
According to statistics, about 20,000 Russians die from 1 to 10 January every year, with many deaths connected with overconsumption of alcohol, MK.ru informed.
Politicians point out that it would be more useful for citizens to have several days off for May holidays, which locals usually spend working at a dacha (summer house), planting seedlings and doing other work.
The holiday of 9 May, Victory Day, is reduced to a single day off in 2018. Usually it is the week from 1 to 9 May that is available to locals as time off work, but not the next year.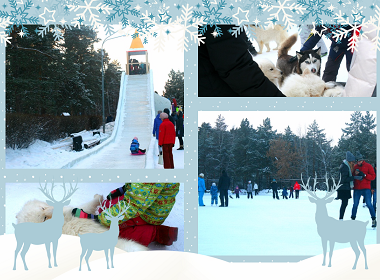 Read also: