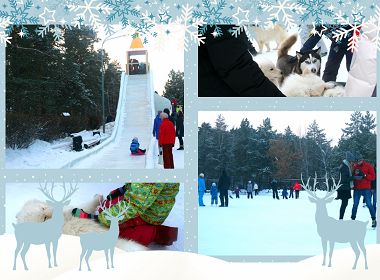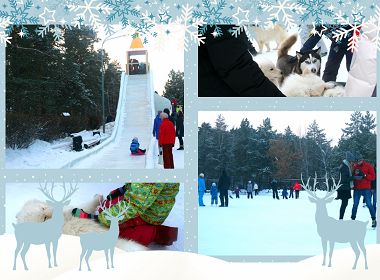 Winter is often associated with cold and snow. Well, lots of Russians will disagree with that. Every season has its own beauty and there are hundreds of ways to have fun in winter. Locals know how to enjoy their chilly days and stay warm.
Let me show you how Russians spend their winter holidays.
Unforgettable winter activities in Russia
No matter where you live, you want to feel happy. It's quite easy if you stay active. All you need is to organize your leisure time in a proper way. Here are some examples how to feel great when it's -15°C (5°F) outdoors.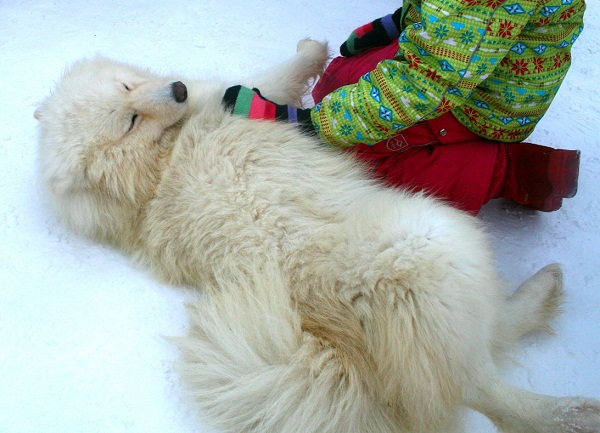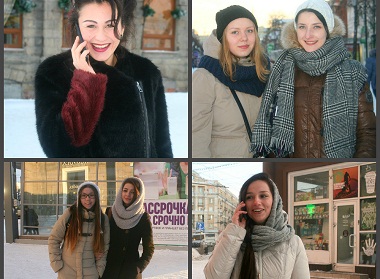 Read also: