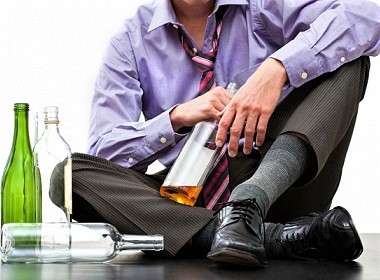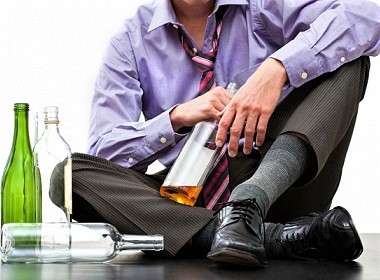 Russian men have the reputation as hard drinkers, but is it true? Do Russian men really drink a lot?
What statistics tell us about drinking in Russia
Statistics on causes of death show that alcohol abuse is indeed a problem in Russia.
In 2016, over 56 thousand people died in Russia from consumption of alcoholic beverages, Rosstat reported. It's 2.6 times more than victims of car accidents, in which 21 thousand people lost their lives.
3 times more men than women die from external causes of death: 128 thousand males vs. 39 thousand females in 2016. Most of these are also linked to alcohol consumption leading to accidents or fights while under the influence.
However, it used to be worse. Since 2009 the number of alcohol poisoning cases dropped by 30%, Rospotrebnadzor stated in January 2017. The number of people who have been diagnosed with alcoholism dropped by 24% during the same period.
Alcohol consumption in Russia is over 10 liters per person yearly. In 2009 it was over 15 liters. World Health Organization states that any consumption over 8 liters per year is damaging to health.
According to 2014 survey by Public Opinion Fund, 31% of Russians do not drink alcohol (23% men and 37% women). 10% of them used to be drinkers but gave up. Most of these did it because it was affecting their health. 30% of people said they drink at home and 32% do it when visiting others; only 3% do it when they go out to restaurants, bars, or cafes. At the same time, 49% of respondents view people who abstain from alcohol positively. 68% of respondents know tea-totallers, although 28% of respondents said they didn't know anyone who abstains from drinking.
Survey by Levada Centre dated 2017 indicated that 29% of Russians consider themselves tea-totallers and only 6% grab a glass of "happy juice" several times a week. 30% of respondents said they drink alcohol just once a month; 34% do it once or twice a month.
Opinions
Russian women say that there are men who don't drink, however, for the majority of males booze is still the usual entertainment.
"If you do not drink, then you are a Hercules, Prometheus, such a fortitude of will power," one woman commented.
Another lady considers drinking to be a "great Russian problem". It is also quoted often as a reason for the high level of divorces.
Being of sober habits is a virtue in Russia. It's one of the reasons why Slavic women admire western men. Sober habits definitely make life easier in a marriage.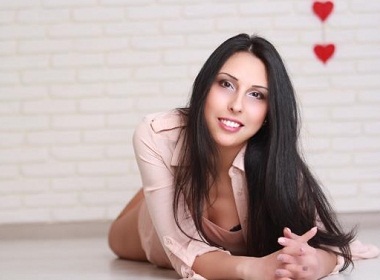 Read also: