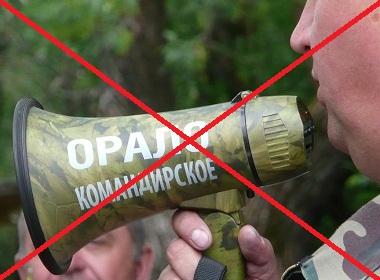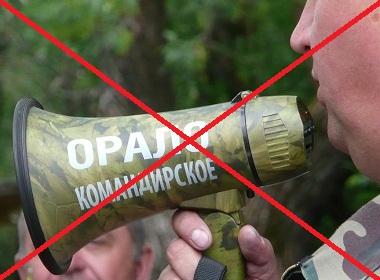 A while ago I wrote an article about differences between Russian men and western guys. Predictably, some comments from Russian guys who read the account arrived. Of course, they disagreed with the review and some of them even considered it offensive.
One issue in particular raised objections. A Russian guy living in UK wrote that he happily "goes down" on his girl, so the story is incorrect. Yes, just as Russian women living in USA, guys too alter their ways. Some things that used to matter stop being important.
But the story is different for the ones that still live in Russia.
The one thing Russian guys will never admit
A few days ago I came across another account online describing the current situation in the local prison system. According to the author, the order didn't change. Russian men who admit having oral sex with a woman are forcefully turned into passive homosexuals for the pleasure of other inmates, or "put down". Once this happens, no other person communicates with the outcasts, Lenta.ru reports. It's 2017 and it's still happening. The same fate awaits any other category that is not a traditional straight male.
This is the main reason I quoted in the review of why guys in Russia are afraid of enjoying certain types of intimacy with women. There is a real fear among males that no matter how honest and law-abiding the person is, he may end up behind bars.
"Don't denounce a bag or jail," a Russian proverb states. This means no matter what, you stand the chance to lose all your money and become a beggar, or get in trouble with the law and be convicted.
And if jail is a possibility even though you are not a criminal (for example, you can be prosecuted for resisting arrest or a traffic accident that caused injury), then there is a chance your intimate choices might lead to being violently assaulted, including sexual assault. It is basically a rule within the populace of correctional services.
The three ranks of jailbirds include "men" (respected inmates), "goats" (the ones who report on other residents to the officials), and "roosters" (outcasts). The act of forceful sexual contact by another male turns a person into a "rooster" once and for all. The hierarchy only allows a one way movement: Down.
This is why this certain type of intimate activity is still a taboo for many guys in Russia.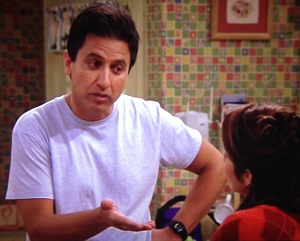 Read also:

Share this article