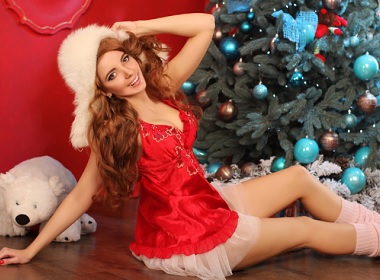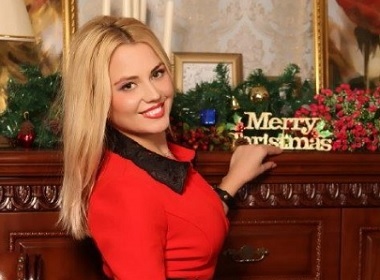 On behalf of Elena's Models team, I would like to send our warmest greetings to members and visitors and wish you very merry Christmas 2015!
We hope you have a wonderful time over the holiday season, whether you celebrate it or just take a few days off.
As for Russian, Ukrainian women, they will rejoice in Christmas celebrations on 7 January, in another 2 weeks, due to the difference in dates in the Orthodox Christian tradition.
They are still busy getting ready and shopping for the New Year's Eve presents and festive table, the largest celebration in the holiday universe of Eastern European ladies.
However, Belarus women are also having the day off tomorrow, together with the rest of Europe.
This time of the year each of us dreams of miracles. Making the dreams come true for our members is Elena's Models specialty. Every year thousands of people meet online, and for some of them online dating encounters become truly magical.
We have published many love stories over the past year, and we would be the most excited to hear about your success! Join with our weekly specials today for the most amazing Christmas opportunities to meet Slavic ladies seeking love and romance. Hundreds of new members join weekly, and you may meet the right person already today (or maybe tomorrow, or the next week).
Check our holiday specials with tips on sending gifts to Ukraine (and the whole of Eastern Europe) and greetings in Russian.
May your introductions be fruitful and have a very merry Christmas!
Kind regards,
Elena & EM Team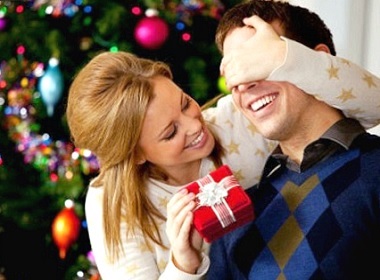 Read also: