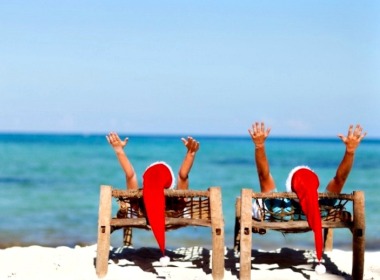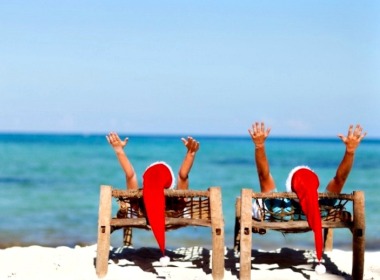 The rush to Christmas is getting even busier in the final days before Santa Claus is expected to visit. Would you like to change your life in 7 days?
The Other Side of Christmas
There must be some other people who wish to put Christmas rush behind us, and be able to live normally. The countdown to Christmas wears me down.
My daughter informed me that she doesn't want money as her Christmas present, and prefers people to put some thought into making others happy.
I know what it's all about: For quite some time she has been hinting about wanting a hovering board, and for the same period of time I have been suggesting she starts saving the money she earns at McDonalds to buy one, rather than spend it on clothes.
It would be great to have this rush at the rear, and be able to breathe again.
What Women Want for Christmas
If you are wondering what Russian and Ukrainian girls on Elena's Models site would like for Christmas, we have asked our ladies what they would like, and most of them said they wanted to find love and their soul mate.
So, if you have been talking to several ladies (if not, there is still time to upgrade your membership and start — you can meet someone already today!), her biggest desire would be to know that there is someone who thinks she is special and wants to be with her.
If you didn't know, Russian Christmas is 7 January, so you still have time.
The Start of New Life
However, Russians and Ukrainians, as well as all countries of the post-USSR, consider New Year to be the most wonderful and exciting holiday of the year.
They connect their expectations for a new life (and a new love) with this imaginary timeline, and would be more than thrilled to meet someone special just before the New Year.
You may have some days off over Christmas, and it would make the most wonderful present to women on our site to get a letter or a chat request from a gentleman resembling the man of their dreams.
The cheapest plan (Gold) is only $129 and includes unlimited chat and mails with up to 50 women of your choice.
If you wish to also have unlimited video chat and not bother about counting how many girls you have already contacted, and how many you can still contact, choose Platinum membership, which is only $259.
Change Your Life in 7 Days
It's the whole 7 days from the Christmas Eve to the New Year (and then there are 7 more days till Russian Christmas 7 January), and you sure can spend this time to initiate communications with women.
Start with sending an EOI (Expression of Interest, which is free and unlimited on both Gold and Platinum plan) and then contact women who responded positively.
If you have chosen the Platinum plan, you don't need to worry about EOI's, and can email ladies directly straight away.
If you contact enough women, some will be happy to chat to you. Christmas to New Year is the best time to start a new relationship. It is the magical time when no one wants to be alone, and everyone thinks about family and a warm home, and changing their lives for the better.
Take the step to changing your life, and who knows, you may be celebrating Christmas in 2016 with a lovely lady by your side!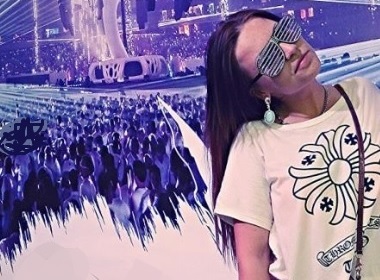 Read also: