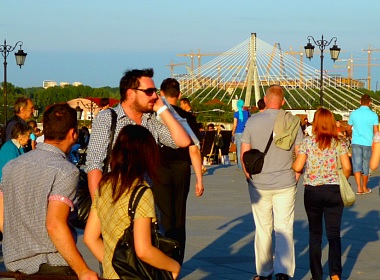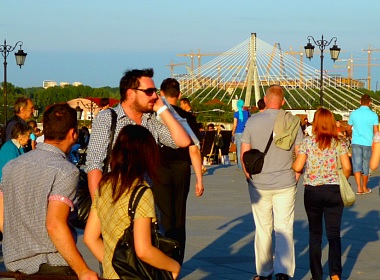 Every year the number of Ukrainians living abroad increases. Most of them move to other countries because of better living standards and higher-paid jobs. But how many Ukrainians do already live abroad?
Ukraine's population downsized from 52 million in 1991 to 42 million at present
Russia hosts the highest number of immigrants from Ukraine – 4.4 million.
The second most popular destination for Ukrainian expats is Poland. Recently the Minister for Humanitarian Aid and Refugees of Poland, Beata Kempa, stated that there were over 2 million citizens of Ukraine in the country.
Approximately 1.2 million Ukrainians live in Canada.
The United States of America became the second home to 940 thousand Ukrainians
Brazil is home to half a million people born in Ukraine.
Many former citizens of Ukraine live in Italy and Germany – approximately 230 thousand people in each country.
According to the Ministry of Foreign Affairs data, more than 5 millions of Ukrainians are currently working abroad. This includes only the people who are employed legally.
Poland is popular as a place to get a job that is well-paid by Ukraine's standards. At home people earn on average 7,100 UAH per month (USD $265). In Poland, they are offered 3,500 zł (USD $1046).
The National Bank of Ukraine predicts an increase in work migration to Poland over the next 2-3 years. Over the medium term, however, a certain convergence of wages and productivity levels is expected. This may contribute to stabilizing the situation and slowing migration over time.
Sergei Nikolaychuk, the Director of the Department of Monetary Policy and Economic Analysis of the NBU, said that life in Ukraine should improve, which would remove for locals the need to seek a better employment abroad.
Nikolaychuk admitted that work migration created problems in the local labour market and is likely to influence GDP for the next few years. He believes that the drop in the workforce due to emigration led to 5-8% loss in the number of employees. Previously the government projected the loss of 3-4%, so the correction is significant.
"The influence on the potential GDP is rather high, especially taking in consideration that it is the most capable citizens that left. A substantial share of them — about 70% — are men. Regarding the age, about 35% are emigrants under 30, which became a trend. A few years ago the share of young migrants was substantially lower," Nikolaychuk admitted.
Why do people seek jobs elsewhere?
Low wages, a long-lasting conflict with Russia, devaluation, and widespread corruption are the reasons for work-related migration from Ukraine, Ewpravda reported with reference to Bloomberg.
In Poland, there are 1.5 million registered workers from Ukraine, another half a million potentially work without registration.
As it was reported earlier, over 300 thousand Ukrainians in Poland make payments to the social insurance fund; it's the highest number ever recorded.
Representatives of the Polish recruitment company argue that after the enforcement of visa-free regime, Ukrainian workers in Poland began to receive higher wages.
The Czech Republic plans to double its quotas for Ukrainian workers in 2018.
Poland, Slovakia, and the Czech Republic allow Ukrainians to work temporarily for several months.
From June 2017 Ukrainians are able to travel visa-free across Europe, and this opened many opportunities for those who want to work abroad both legally and illegally. Transport connections with Europe have also improved.
The official data shows that the country has lost 7% of its working population since 2015
Due to the visa-free regime with the European Union this number is likely to keep growing.
The data from the International Organization for Migration suggests that 12% of Ukrainians have found work abroad or are planning to do it.
The long-term picture is also alarming: The United Nations report predicts that the population of Ukraine will decline to 36.4 million by 2050.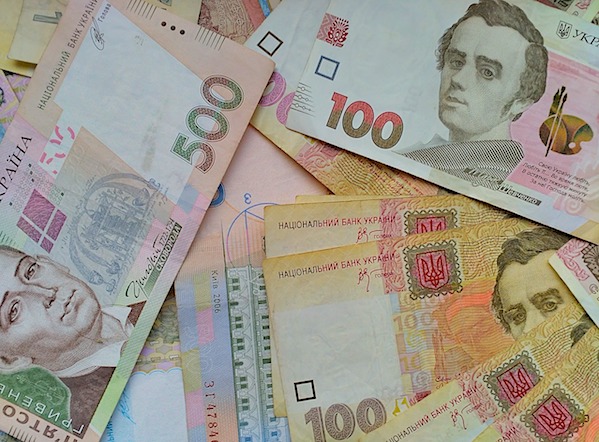 Read also: