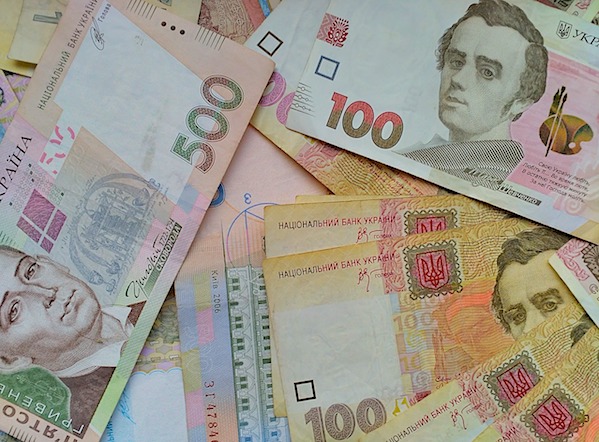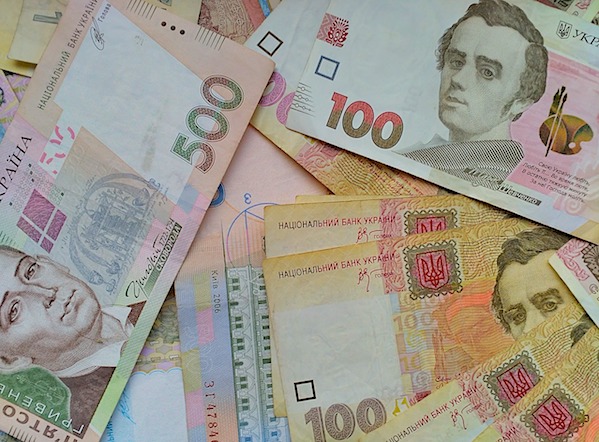 Visitors to Elena's blog often ask how much money do you need to live in Ukraine.
While the cost of living in Ukraine differs slightly between Lviv, Kiev, or Odessa, the average annual income per person in 2016 was only around 35,777 hryvnia (US$1,262), as reported by Ukrstat (see the table below).
Yes, it is the average annual income per person. Obviously, this is the amount of money a person living in Ukraine is able to survive on. However, of course, if you are a foreigner, it will cost you more.
Average annual income per capita and sustenance level in Ukraine
For the third quarter of 2017 the income per capita was reported as 11,660 hryvnia (for 3 months).
If we consider it as an average for the year, then it gives us 46,640 UAH ($1,645) annual income per person. It's a big increase percentage-wise to the previous year (by 30%), but it's still only $137 per person monthly or less than $32 weekly.
In 2016 yearly income per capita was 35,777 hryvnia ($1,234).
Average monthly wages in Ukraine are around 7,500 hryvnia (US $265).
If you calculate it weekly, then regular Ukrainians earn $61 per week.
However, actual typical wages are possibly lower: The government statistics service only considers enterprisers with 10 or more employees, so the whole lot of small businesses that pay minimum wages of $120/month are not included in the calculations.
At the moment the official sustenance level in Ukraine is 1,700 hryvnia ($60) a month. Yes, officially, a person should be able to survive on such money!
From 1 July 2018 the sustenance level will be increased to 1,777 UAH ($63).
From 1 December 2018 it will be raised further up to 1,853 UAH ($65).
Average pension in 2017 was 1,886 UAH ($67). In 2018 the government promised to raise pensions to 2,787 UAH ($98), Strana.ua reported.
So, how much money do you need to live in Ukraine?
If you eat porridge, vegetable soup and bread, and have a place to stay (most Ukrainians own their apartments mortgage-free), you may be able to survive on the minimum wage. Local pensioners are obviously somehow managing to carry on living while only getting mere $67 monthly.
Many people work for the minimum salary of US $120 a month, going to work 5 days a week. Teachers and medical doctors are one of the lowest paid categories on employees. Usually these jobs are considered the female domain.
Cost of living is the highest in Kiev, the capital of the country.
Odessa and Lviv come next.
However, the living expenses certainly do not exceed local wages. Although some people work 2 jobs to make the ends meet.
We reported earlier how much people earn in different regions of Ukraine.
Wages in various provinces of Ukraine range from USD 213 to USD 296, except the city of Kiev. In Kiev workers take home $429 monthly ($5,148 annually). That's the highest income in the country.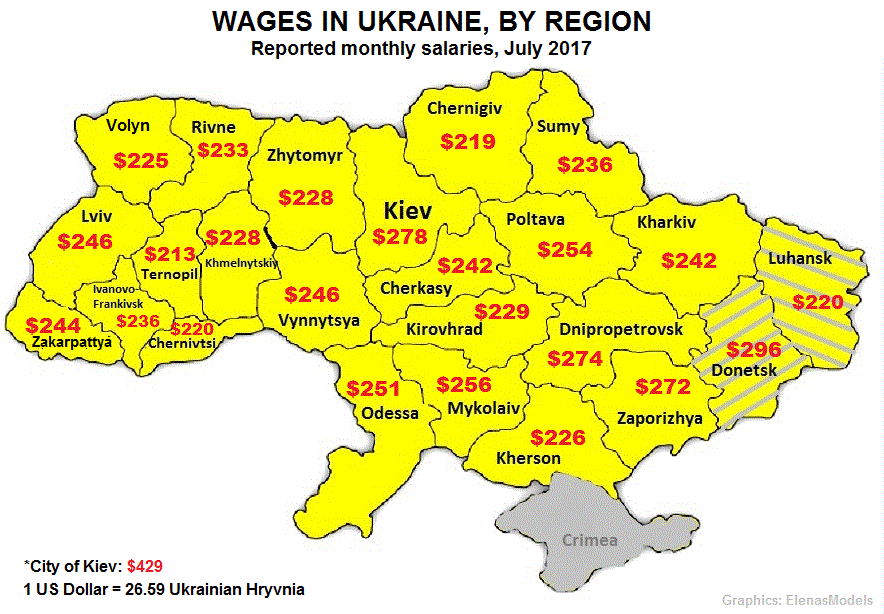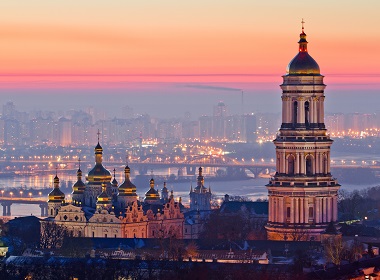 Read also: