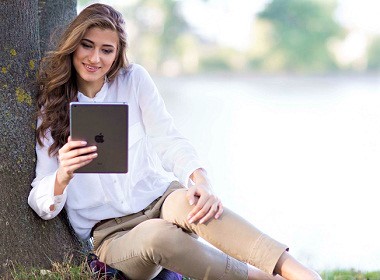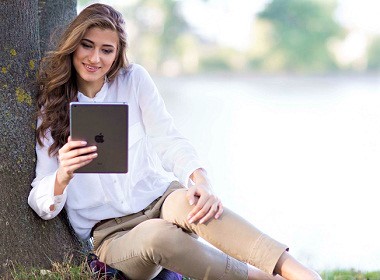 When you are writing the first letter to a woman on an international dating site, most importantly, make sure you are not on a PPL website.
How to find out if you are on a PPL "pseudo dating" site?
If you are bombarded by mails and chat requests before you have even filled in a profile and uploaded a photo, then you are on a PPL dating site. If you are charged for every message, that's what "pay per letter" means.
Pay per letter websites pay commissions to agents, who recruit people to generate content (letters, chats, photos, videos).
Agents pay to photographers to make the sexiest and prettiest photos of girls (who don't look like this in real life). Often photographers become agents for PPL websites.
Even the websites that claim to be "honest" (in other words, they claim that they don't just take pictures of women who want to earn "passive income", i.e. commissions, from their photos on dating sites, but their ladies indeed want to find a partner abroad), even these agents who consider themselves "honest" hire impersonators to correspond with foreign guys. The impersonators try to make the guy fall in love with (what he thinks) the lady from photos.
There is ample evidence on how "pay per letter" schemes work. In brief, think of phone sex. PPL offers the same level of genuine love and care: They just want you to stay online for longer and spend more money on chats and communication, and then they want you to come back for more, and continue doing it for years, spending all your spare money.
There is no difference what you write in your first letter on a PPL site. You are likely to be talking to an impersonator anyway, and he or she will go along with anything your write.
What is the opposite of PPL?
The opposite of PPL sites are websites where you only pay once to upgrade your membership level and then chat and talk as much as you wish with other members. Think eHarmony or Match.com.
Elenasmodels.com is an international dating website for Slavic and Eastern European women, which also offers a transparent membership model with one-off payment. There are no charges per letter or per message; you can share your direct phone number, email address. Move to chat on Skype or WhatsApp, send dozens of messages a day or chat for hours. You don't need to pay for communication. You also know that the person you are talking to is indeed interested.
What to write in your first letter on a non-PPL international dating website?
It depends on what the woman wrote in her profile. Read it carefully. Most importantly, the woman wants to hear about your serious intentions and desire to "create a family", which means, get married officially in the near future.
Read these tips:
The best results with Slavic ladies you will get if you write them first, not wait for their mails and chat requests. Best women are convinced that a lady should be modest.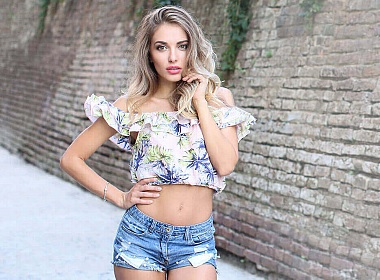 Read also: