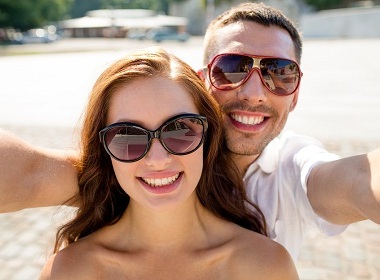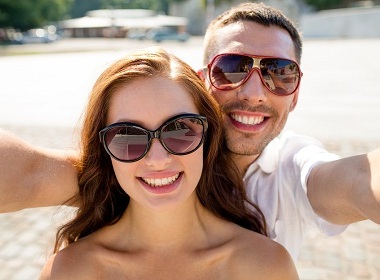 International dating means that people belong to different cultures, for example, Slavic women and western men.
While there are differences between certain Slavic nations (Russian, Ukrainian, Belarusian, etc) and western nations (Americans, Australians, Brits, etc), there is a prevalent cultural paradigm in every group.
Slavic Women vs. Western Men
Slavic cultures of post Soviet societies have a lot in common, although they always had their differences.
For example, even before the great divide between Russia and Ukraine (caused by Russian takeover of Crimea, which used to be a Ukrainian territory after 1991 collapse of the Soviet Union), they had certain typical features that separated the nations.
Ukrainians are more outgoing and down to earth.
Russians are more reserved and take pride in being cultured.
And so on.
By the same token, while there are known differences between Americans and Britons, they have a lot in common and can easily adapt from living in one country to another.
The same with Slavic women: They won't experience a shock when moving to another post-Soviet country.
However, when western and post-Soviet cultures collide, there are lots of differences. These differences often cause misunderstandings between men and women when they try to establish a relationship.
Who Should Adapt?
When I try to explain cultural differences to guys and girls, both western men and Slavic women believe that it should be the other party that needs to change.
Western men believe that girls are the ones who need to change: Guys insist that because Slavic women are moving countries, they should learn to think differently and behave accordingly. ("If she wants an American husband, she should think the western way.")
Slavic women believe that western men are the ones who need to be sensitive and change their courting style. ("If he wants a Slavic wife, he needs to treat her accordingly.")
Both these attitudes are doomed to failure. Girls and guys who think this way are not going to succeed in an international relationship.
To succeed, each party needs to give it 100% and do all he or she can to adapt: They won't be able to do a perfect job anyway. But if both parties do their best, they have a chance.
This is why if you believe that finding a partner in Russia or Ukraine may be an option for you, learning as much as you can — and giving the woman what she needs — should be your priority.
The same for Slavic girls, but they are not your problem. You cannot make them change.
You can assist your future partner in learning more about your culture when you are together, or she may be smart and start learning on her own, making your relationship and dating smoother for both of you. But you cannot hope that the woman will do all the work.
In fact, in relationships with Slavic women it is the man who is the leader and propels it forward. This means that she expects you to initiate the moves, and she will be happy to follow your lead.
From one hand it is enjoyable, from the other hand it means that you have more responsibility and the result of your relationship depends on you more than on her. Thus, learning isn't optional: It's compulsory, if you wish to succeed.
Coaching Program for Men Dating Slavic Women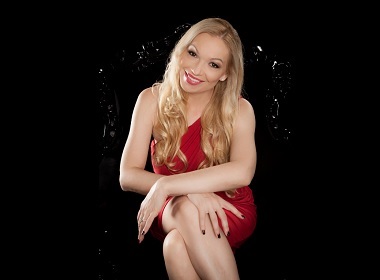 My coaching program for men dating Russian, Ukrainian women is designed to bridge cultural differences and make dating and relationship simple and enjoyable.
Not only it will increase your probability of success, but also show you some shortcuts to save time and money, while getting better outcomes.
I have been working in this industry for over 17 years. I have seen literally thousands of couples who made it happen, and lots of guys and girls who didn't. I can tell you with confidence that success of your venture depends on you.
Give yourself the best chance to succeed.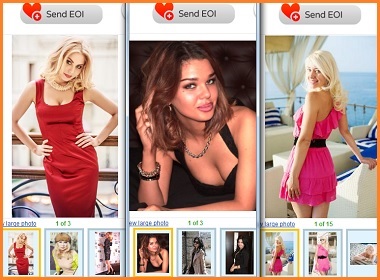 Read also:

Share this article