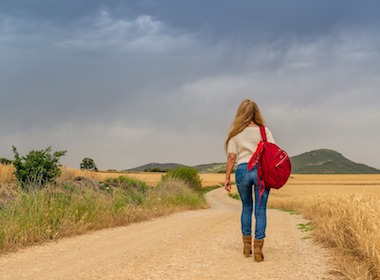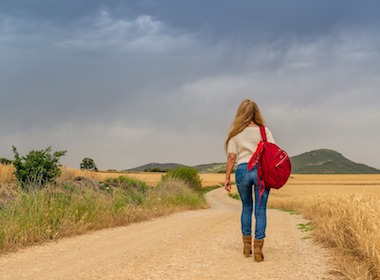 We all have the past. Some of it was great and other things might have been less enjoyable. But that's okay: You have learned and moved on. Although sometimes we might still drug these past connections that have long died into our present and future.
Baggage
We all had bad relationships, each and every one of us in this world. That's just a part of human existence.
Starting a new year (or any other day when you are reading these lines) it's a great idea to get rid of any out-dated connections you might have been unconsciously pulling along your timeline. Often we simply do not realize that we are doing it, just like you might have forgotten something in the back pocket of your jeans. Some of us manage to drug lots of such ex connections into every new relationship, known as "baggage".
You probably know such people who keep talking about their exes or comparing new passions to the old flames. And while it might be sometimes useful, other times it rather hurts your budding new relationship. We often do it unconsciously without realizing it.
If there is a person you think of often, who doesn't seem to give you much joy and inspiration, someone who hurt you down the path of your life, it may be a good time to cut them lose, what do you think?
Imagine your connection as being a rope or cord that tightly keeps you together in space and time. If you feel like you are ready to free yourself from this past link, you can simply cut this cord like a sharp strong blade would quickly separate it into two pieces, free to drift away, out of sight, out of mind.
Whatever it was, no matter how bad or painful, you can just let it go and forgive yourself at that point in life for letting this happen. You were younger and now you are more experienced, smarter, and wiser.
When you let go of past hurts, you open space for someone exciting to come into your life. This can actually happen once the space is open for them.
Read also: