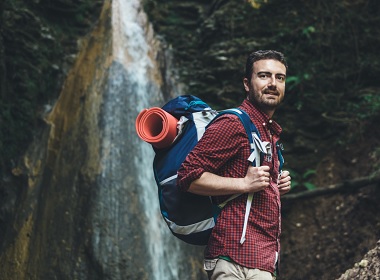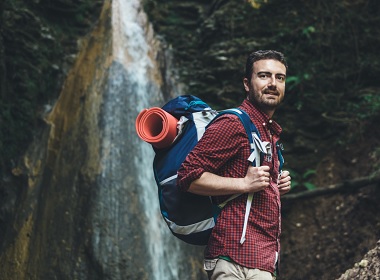 This year only 24% of Ukrainian citizens are going to spend their vacations away from home. 41% of residents are planning to stay at home instead of travelling and nearly third of respondents don't have an opportunity to get a vacation at all, the polling data indicates.
Only 1 in 4 Ukrainians is planning a vacation away from home
The data is provided by Kiev International Institute of Sociology that has conducted a survey earlier this year.
The survey lasted for 12 days, 2025 people were interviewed, Finance.ua reported.
Only 4% of respondents are going to travel to other counties. However little this number seems, it's 2% higher than it was in recent years.
People who prefer to travel within Ukraine  (8%) often choose places like Carpathian mountains, the Black sea and the resort of Truskavets.
7% of respondents plan to spend holidays at their country houses (aka "dacha"), where they grow vegetables and fresh produce for their own consumption.
4% of respondents plan to visit family members.
The flow of Ukraine's tourists to Crimea, which used to be a Ukrainian territory but was taken over by Russia in 2014, has declined significantly in the last 4 years. Only 1% of respondents plan to travel there.
12% of respondents stated that they don't have any plans about vacations.
Almost 1 in 10 respondents visited European Union countries at least once over the past 2 years. The majority of Ukrainian travellers to Europe are going for a vacation (29%), 28% of people travel for business and 18% of people that cross the border are working migrants. In fact, labour migration in Ukraine is on the rise. Every minute 2 citizens of Ukraine leave the country to work abroad.
Visa-free travel
Since June 2017 citizens of Ukraine are able to visit countries of the European Union on visa waiver program. This ability opened the world for many people who are able to afford it. However, even people who have no money find ways to discover the world, if they wish.
Earlier we reported how Ukrainian women travel the world for free via couchsurfing websites, which allow people to find a place to stay overnight in other cities and countries. This way of exploring the world is particularly popular among young women, who find it easy to locate a willing host.
For instance, if you are talking to a Ukrainian lady from Elenasmodels.com and you live in Europe, she can visit you without a visa. Would you like to try it?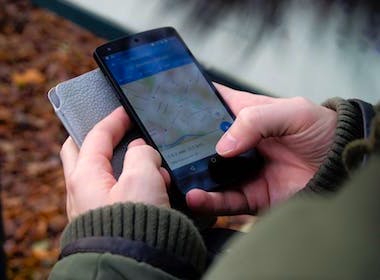 Read also: