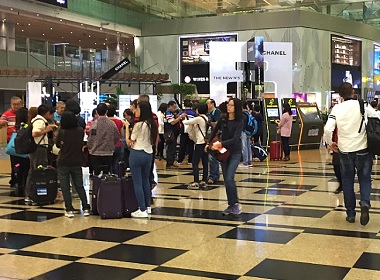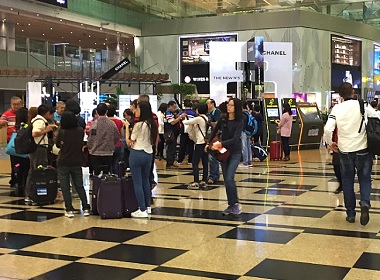 According to the State Frontier Service of Ukraine, Poland was the most popular destination for travellers from Ukraine in 2017. Nearly 10 million visitors from Ukraine crossed the border indicating Poland as their destination, many of them apparently more than once, the state statistics service Ukrstat informed.
Top-7 countries where over 1 million Ukrainians travelled in 2017
Among top-7 countries that welcomed over 1 million visitors from Ukraine in 2017 are Poland, Russia, Hungary, Moldova, Belarus, Turkey, and Romania.
The majority of foreign trips were for a private visit.
Most business travellers went to Belarus (42 thousand). The second most popular business trip destination was Russia (28 thousand).
Ukrainians are able to visit countries of the European Union without a visa from 1 June 2017. However, this didn't change the overall number of tourists to those countries as compared to 2016, the border control service informed.
Top-40 travel destinations for Ukrainians in 2017
Poland: 9,990,978
Russia: 4,376,423
Hungary: 3,118,758
Moldova: 1,680,353
Belarus: 1,186,466
Turkey: 1,185,051
Romania: 1,045,424
Slovakia: 854,657
Egypt: 733,597
Germany: 344,150
Italy: 173,573
United Arab Emirates: 166,586
Israel: 155,074
Austria: 115,406
Netherlands: 114,374
Spain: 112,982
Georgia: 111,981
France: 106,697
Greece: 104,774
Czech Republic: 73,536
United Kingdom: 63,920
Bulgaria: 58,597
Cyprus: 58,326
Lithuania: 54,867
Latvia: 54,831
Montenegro: 40,413
Kazakhstan: 39,147
Switzerland: 36,589
United States: 32,660
Azerbaijan: 27,386
Sweden: 24,215
China: 23,107
Belgium: 20,891
Tunisia: 19,793
Thailand: 17,777
Armenia: 15,432
Estonia: 14,542
Qatar: 14,236
Finland: 14,146
Sri Lanka: 9,706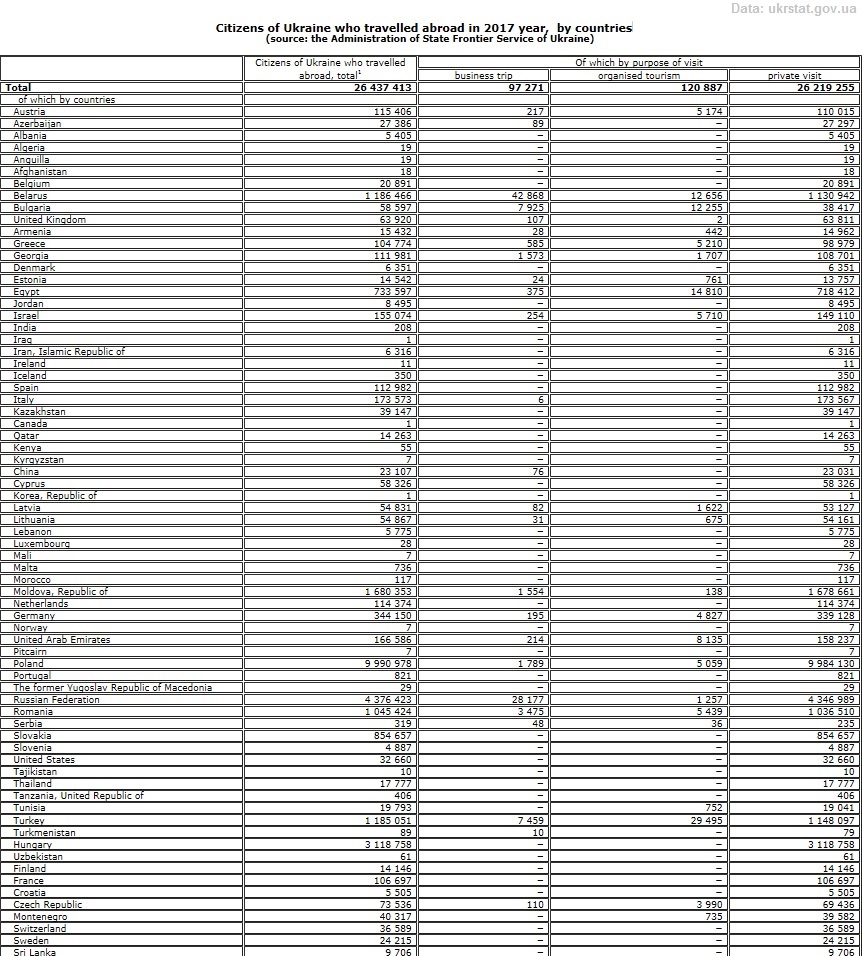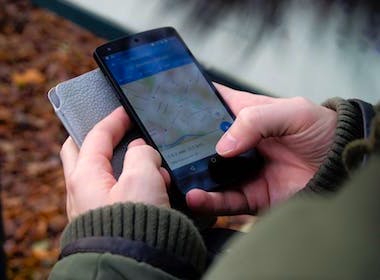 Read also: