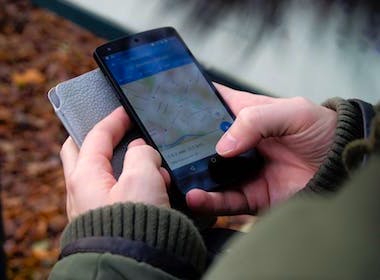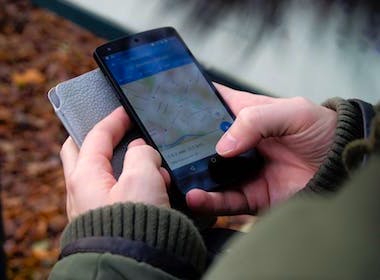 Apps for a smart phone will help you save money while travelling in Ukraine. Which apps are the best to use in Ukraine?
How to save money in Ukraine
Ukraine is still sitting on 3G connection for smart phones but you can use apps on this network.
1. Get a local SIM
First of all, you will need to get a local SIM card for your phone. This will allow you to save on phone calls, as you will be on the local network.
2. Install Maps
Maps.me works well in the offline regime, which will be useful at the points of bad coverage. Together with Google Maps, you will be able to find your way around the city without problems. It shows local cafes and restaurants, points of interest.
3. Communication
Skype, Viber, WhatsApp, Telegram are the most popular mobile phone applications that will allow you to keep in contact with your friends and family back home. All these apps are also habitually used by women to communicate. Elena's Models mobile app will be useful, too, to keep in touch with all your contacts from the site.
4. Translation
Babel and Google Translate are popular apps used to communicate. In connection with Google Pixel Buds, the app also offers instant verbal translation to 40 languages. This will enable you to talk and be understood by any person in Ukraine. It will assist you not only in talking to your sweetheart but also service personnel, taxi drivers and shop assistants.
5. Transportation
Railway Tickets app will help you save time on buying train tickets. Ukrainians are travelling by train a lot, as not everyone owns a car. Uber works in Ukraine and you can get a local driver rather than a traditional taxi.
6. Money keeper
To keep track of your expenses, use CoinKeeper.
7. Sales and coupons
If you want to save money on local shopping, there are applications for that, too. Love Sales shows specials and discounts in supermarkets. Pokupon & SuperDeal offer discounts on a great variety of goods and services.
Read also: