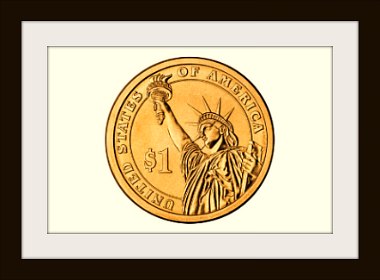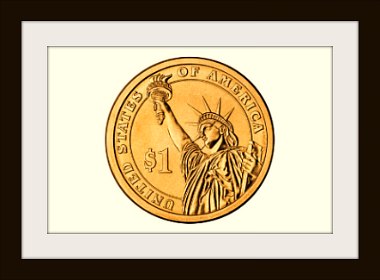 As of today, 1 US dollar is equivalent to about 28 Ukrainian hryvnia. In Ukraine, it's enough to pay for a 3-4 kilometer (1.8-2.4 miles) ride in a local taxi or an hour-long session at an ice skating rink. Let's find out what else you can buy for 1 US dollar there.
What can be purchased for USD $1 in Ukraine?
According to the survey by Segodnya.ru, one can purchase 3 cartons of milk, 3 loafs of bread or a ticket to a museum for $1 in Ukraine.
As for the museum tickets, this money is enough only for students and pensioners. Others will have to pay 30-40 hryvnia ($1.1-1.47). However, in provincial towns prices are lower. For example, a pass to the conservation area of Zaporozhskaya Sech in Khortytsia island costs just 18 hryvnia ($0.6) for an adult.
In addition, 50 pills of valerian (mild herb calming medicine popular in Ukraine) are available for that amount of money.
In case of a limited budget, it's possible to grab a bite at a fast food restaurant. 1 dollar will be enough to buy a hamburger, large fries, a serving of orange juice or a cappuccino.
Some metropolitan hairdressers offer to wash hair for 25 hryvnia ($0.9). Also, a two-way trip to work in Kiev for residents of nearby suburbs costs about $1.
Obviously, the cost of living in Ukraine may be a big draw card for a foreign tourist.
There he can afford to purchase more than in his home city. Ukrainian cities are recognized as the cheapest in Eastern Europe not to mention EU countries.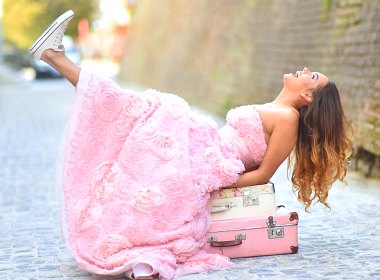 Read also: