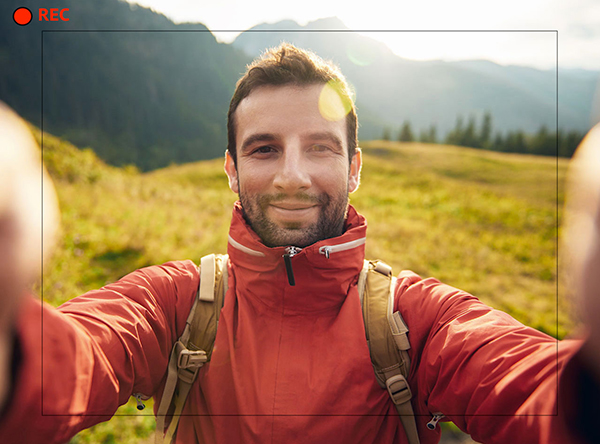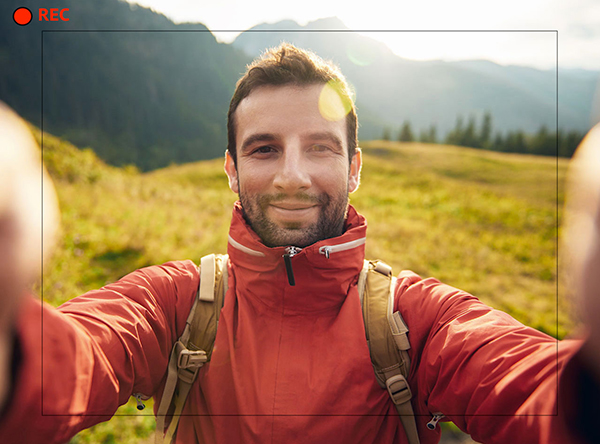 If a picture is worth 1,000 words, then a video is worth 1,000 of pictures. If you want to gain an extra advantage in your search for the most amazing partner online, add a simple video to your dating profile on Elena's Models.
How to add a video to your online dating profile
Uploading a mini-film about yourself to your profile will show women that you are actually serious about finding a partner for life, not just say that you are.
It's extremely easy to create a lively motion picture on your mobile.
Write a script what you want to say.
Find a nice background.
Dress nicely for the shooting.
Position your mobile phone camera to record.
Use Cue Prompter on your notebook and simply read the script. Be energetic and smile!
Repeat as many times as necessary, until you get a great record.
Upload the file to your profile on Elena's Models.
You can record several short videos that last 5-10 second in different locations and then put them together.
Having a video in your profile has multiple advantages
It's much easier to figure out for a woman whether she likes you or not when she is able to see your lifelike
This way, both you and her don't need to waste your time, schedule Skype meetings, etc.
She knows you are a real person and you indeed look like your photos.
You are able to indirectly showcase your lifestyle through choosing the background.
It's proven that voice is more important than text on screen to create the feeling of trust in new relationships. It's the best way to establish mutual appreciation and understanding.
By having a good quality video in your profile, you will have an indisputable advantage over other guys who are competing with you for women's attention on the dating site.
You also will be able to ask women to record a motion picture presentation and send it to you, even if it's not easy for them to find the right time slot for a face-to-face conversation though video chat or Skype. Since you have already done it, simply ask her to do the same!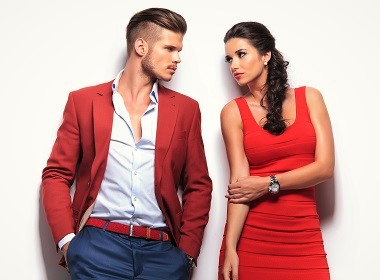 Read also: