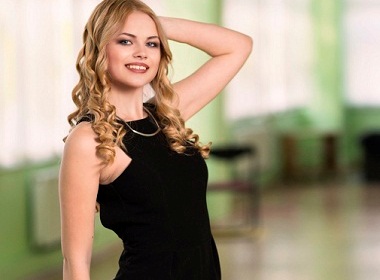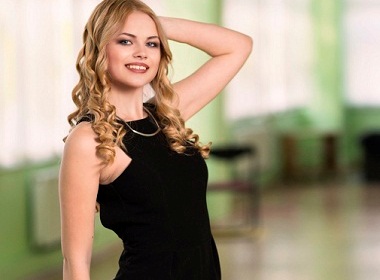 Chatting to cute girls online, flirting and teasing, is a lot of fun. What is even better, you can now do it on your mobile, anytime and anywhere.
The perks of online dating
Just think how far ahead we moved with the times. 30 years ago people could only hope to meet someone through friends or activities by interest. Lonely hearts columns in newspapers were pretty awkward to use. You could never find out how the person looks beforehand. Both placing ads and responding to them were rather awful.
Internet dating sites made meeting other singles much simpler. You don't have to wonder whether this sweet girl might be interested or she has a boyfriend, as it happens when you bumped into each other casually. If her profile is on an online singles portal, then yes, she would like to find a partner.
Unlimited chat
Today's mobile dating apps made it even simpler to connect.
With Elena's Models Platinum package you are able to not only chat by text but also on video. As well as simply talking through the app like you would normally do on the phone (without a video connection), you may also leave video messages for your contacts to check later.
It's a completely new level of online dating. Your phone connects through the mobile app directly to the server. There is no time wasted in connecting through a browser. This is why communication speeds are better.
Arranging unlimited video dates and chatting by text similar to SMS messaging don't cost you any extra with Elenasmodels.com premium membership.
Simply download the app and all your contacts through the site are instantly available on your mobile.
Gorgeous Ukrainian and Russian girls online now
You instantly get notifications about the girls from your contacts who have just logged in. You also could see how long time ago your favourite beauties were on the site.
Due to improvements in the quality and variety of communication, we have managed to double the number of female members who register daily as compared to 2014.
You are seriously better off by dating though the most trusted Russian dating site, Elena's Models. It is only here that you get in contact with the young and pretty professional ladies who all have mobile phones and connection to Internet, and speak English. Many ladies also speak another foreign language such as German, Italian, Spanish, or French.
The best dating site for meeting beautiful professional ladies
Wasting time on trying to connect with women who cannot speak English, are unable to chat to you on Skype or Viber, and complain about not having a reliable Internet connection can be frustrating.
The need to pay every time when you exchange photos or chats is irritating. Why not simply get the basic membership package allowing you to communicate without limits with any woman in the whole database? It means: No need to pay per message, ever.
You are assured that dozens of pretty ladies in possession of smart phones with mobile Internet join daily. Manual approvals and personal interviews ensure the quality of Elena's Models database remains the highest in the industry. Schedule your dates effortlessly.
Online galleries
Check our Gallery Search to find the type of professional lady you want to meet:
Medical doctors
Lawyers
Actresses and musicians
English teachers
Accountants
Models
Don't mind about her education and profession? Check the women who are online now. View the profiles of girls who logged in for the last 48 hours. Or simply enjoy reviewing the top 100 most popular women's listings.
You may also benefit from viewing profiles by country:
Russia
Ukraine
Belarus
Moldova
Kazakhstan
Romania
Another popular feature is the section helping to find women who already live abroad.
On Elenasmodels.com you can meet:
Beautiful Russian and Ukrainian girls who are in America
Ladies living in Europe
Slavic females in Australia
Eastern European women from other countries
The direct connection with girls helps to establish relationships quickly and efficiently. Choose Platinum or Ultimate package for the best results.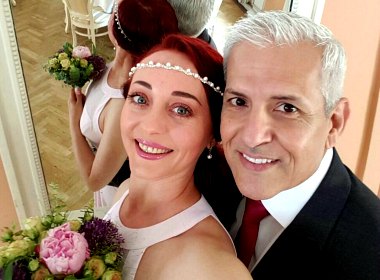 Read also:

Share this article