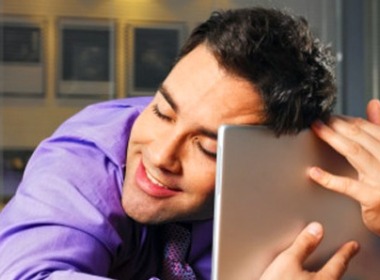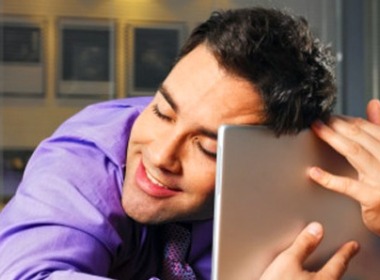 Let's chat briefly what is a goal of a dating site, shall we?
The Dating Site's Goal
People come to dating sites in order to find a partner, for a relationship or just for fun.
Most general dating sites encourage people who are loyal users for many years, as they make more money this way.
Elena's Models Difference
However, Elenasmodels.com is designed as a place for people to meet their match for a long term relationship. On this site, our target customers are the ones who quickly make connections with people they like and go away, to never come back.
People who struggle to establish connections usually either seek what they cannot get or there is something inherently wrong in their approach.
At any moment there are thousands of people here who seek a serious relationship. With Platinum subscription you can communicate with any member of the site as much as you want.
There are significantly more women on our site that are eager to find a committed relationship and prepared to relocate than you can meet at any time dating within your local area. Their intentions are to connect as quickly as possible and move to a proper relationship.
This is the goal of our dating site.
Long Term Users
The users who are on our site for a long time but cannot meet a partner, have a problem.
If you are one of them, check what it could be:
You are not really looking for a real life partner but just want to chat and be entertained.
You want too much as compared to what you have to offer.
You are not communicating correctly.
The first problem we really cannot fix: You are cheating not only yourself of the real life happiness but also the women who spend their time on you. It's a pity.
The second and third problem can be fixed, but only by yourself: Learn to communicate better. It is a skill and it is learnable.
Even if you want too much as compared to what you have to offer, there are ways to improve your proposition to appear more attractive to women you'd like to date.
If you are tired of spending your time on online dating and not getting much in return, try The Coaching Program. Bridge the gap between your desires and results, and live happily ever after.
This is our ultimate goal, to help our users to find their dream partners.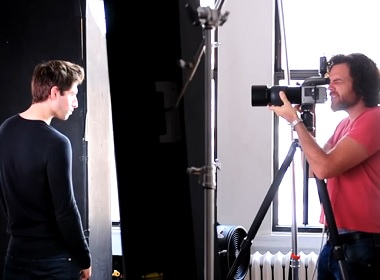 Read also: