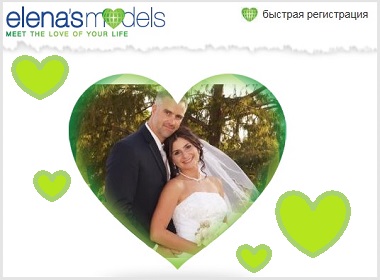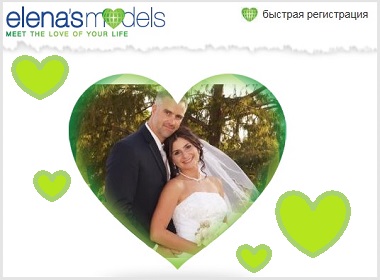 International dating sites are designed to connect people from different countries, who are seeking a partner for a relationship.
Differences in demographics by country offer users an exciting opportunity to meet potential candidates of the quality, which is not available for them at home.
World Connected
Today I have read an article about a new app called Periscope, which allows people to stream live broadcasts. Twitter has purchased it, and since August this year it managed to acquire more than 10 million users.
Periscope allows you to choose a broadcast to watch anywhere in the world. The videos of the broadcast are automatically saved and can be viewed later.
This means, anyone with who is on Periscope can start a broadcast of an event, and we may be able to access it minutes after the incident, or even watch it developing live. It could become a great addition to the conventional TV, which chooses what to show us and what not.
Skype allows us to see each other and exchange chats with people who are in other cities or countries. Anyone with a mobile phone connected to Internet is accessible, which means, basically we no longer have the proverbial "6 degrees of separation" — if you are online, you can chat with anyone, anywhere.
Why We Still Need International Dating Sites
Although you are able to connect with anyone, anywhere, how do you know whom to connect with, if you are single and seeking a partner for a relationship?
International dating sites fulfil the mission of bringing together people who are open to connecting with someone, who may be living in another country or even on another continent.
The need for international dating sites lies in demographic imbalances between countries.
For example:
in Russia there are only 86 men for 100 women
in United Arab Emirates there are 275 males for 100 females
Today it is easier for people seeking a partner to meet someone online than going to a bar or even a singles event. The reason is the numbers: Even the largest singles event won't give you a facility to screen 1000's of people at a glance, who have filled in their questionnaires, listing their likes and dislikes, and describing what kind of a partner they would like to meet.
Most people arrive to international dating sites after they unsuccessfully attempted to date locally and couldn't find what they were looking for.
Usually the target audience of international dating sites is men and women 25-55 years old: The ones who are already mature enough to know what they want but still young enough to want a serious relationship.
Because most of people in this age groups are already attached and have a long-term partner, single people find it harder to find someone who is on their own. If their local demographic situation is imbalanced, with a disproportionate number of single men or women, this could lead to the state of affairs that it is virtually impossible for a person to find a partner.
This is where international dating sites come to play: People list their profiles and preferences for a partner, hoping to find what they are looking for elsewhere.
For many couples, this strategy worked well.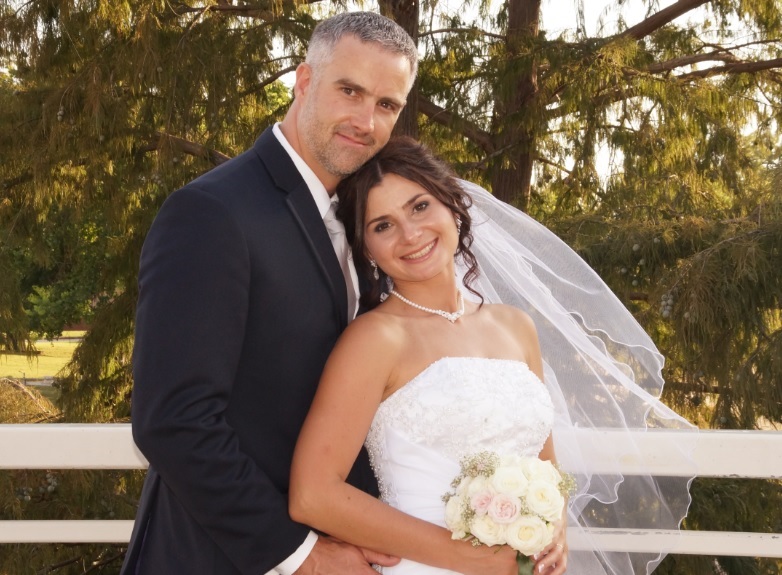 Read also: