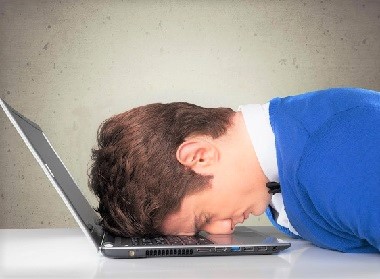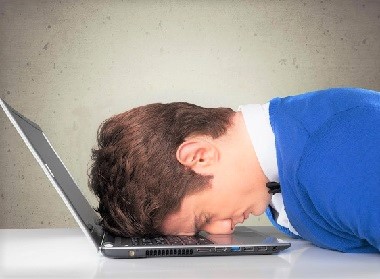 If you manage to avoid top-3 mistakes that men make in their profiles on Elena's Models, you will jump to the top 10% of guys who have a chance to be successful. This means, you may be able to meet an amazing woman and have a great relationship with her, while other guys struggle to get through and possibly decide to give up, because nothing seems to work. Whether it works or not, depends on you. Make sure you steer clear off these typical blunders.
Top-3 mistakes in profiles men make
Would you like to know how to beat 90% of your competition? Read on.
Mistake #1. Bad photo
After checking statistics, the best photo for your dating profile is the one in suit and white shirt, especially if you don't have a body of a fitness model.
If you have the body of a fitness model, you can wear a casual but stylish polo shirt or collared shirt. You have to still look stylish and fashionable (Slavic girls have a penchant for elegant men), so a suit and a white shirt may be the simplest option to look good, which every male has in his wardrobe.
Make photos outdoors, so that the beautiful nature makes your handsomeness even more irresistible.
Guys with bad photos miss on 90% of traffic to their profiles and get 3-4 times more rejections, than if they (the same guys!) dressed in a suit and white shirt and made a nice-looking picture. It's true!
Mistake #2. Incomplete profile
If you are looking for a good woman who genuinely seeks a partner, give it 30 minutes and fill in all sections of your profile. The most important things a woman is looking for are your education, profession, occupation, marital status, and your desire to have kids.
Once you filled in your profile, also check this list of questions that Russian, Ukrainian women would love to have answers to, but usually are too scared to ask. Add this information to your profile for best results.
Mistake #3. Low level subscription
Surprisingly, there are still some guys who think that a Platinum subscription is too expensive. The level of membership is reflected in your profile and it inadvertently tells women beforehand how serious you are.
And "serious intentions" is #1 question that Russian, Ukrainian women seeking partners abroad are worried about.
Do you still think that demonstrating women how serious you are is "not worth it"? (Without even considering the fact that your profile is showing up on top of search results on the site, as well as you have the ability to contact unlimited number of women, exchange unlimited chats and video chats at no extra charge.)
On PPL "pseudo dating" sites guys spend this amount in a week for absolutely pointless chit-chat, potentially authored by fake writers, and don't blink twice.
Choosing a higher level subscription allows you to demonstrate your serious intentions and status to women better than anything else.
Why would you not use it, when it's so effective?
Read also: