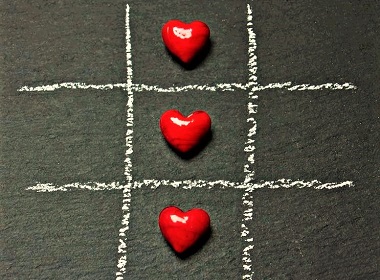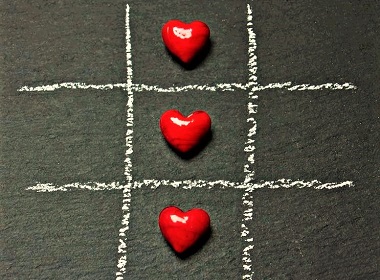 Integrity is the cornerstone value of Elena's Models and we offer a variety of tools for you to make your experience authentic and pleasant. Check if you are using all the tools Elenasmodels.com website offers to your advantage.
Best Elena's Models tools at your disposal
If you are new to Elena's Models—and even if you have been using the website for a while—check whether you take advantage of all the great tools that our dating site has to offer.
Personal blog. You are able to post messages and photos on your personal blog that are instantly available to all your contacts. It allows you to broadcast daily updates to women who could be potential friends or partners, so they get used to you and start feeling more comfortable. Your personal blog posts are not visible to all website members but only to the ones you are talking to (contacts).
Photo gallery. Use the captions to tell women more about the picture you have uploaded. While picture is worth a thousand words, a couple of phrases along with the photo are worth even more. Make sure you follow these 10 tips for a successful dating profile photo.
Online questionnaire. Women prefer to talk to men who have answered all questions in the profile. It shows them that you have serious intentions. See this post to find out what answers will help you to score.
EOI (expression of interest) messages. If you are a Gold member, you are able to communicate with 50 women of your choice. Find out beforehand if a lady if interested in you by sending an EOI. She will respond positively if she would like to hear from you. You are able to send unlimited EOIs as a Gold, Platinum, or Ultimate member. If you are a free member, you get 20 EOIs once your profile is approved, to see if some of ElenasModels.com ladies would like to hear from you. (Usually men get about 1-2 positive responses for 10 EOIs sent. You will get more positive answers if you are 30-45 years old, as it's the best age to meet the Russian woman of your dreams.)
Video chat on the site & app. You are able to have unlimited chats by text or video as a Platinum or Ultimate member. There is no charge for chats or when you are using the app. The service is fully included with your membership fee.
Make sure you take advantage of all the best tools that Elena's Models dating site has to offer.

Share this article