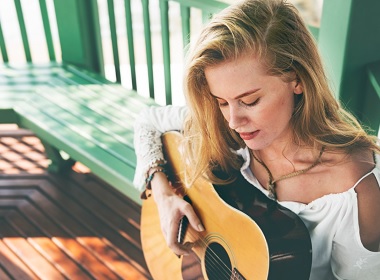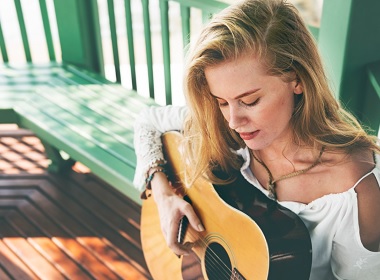 The department of statistics of Ukraine released data on cultural indicators such as the number of cinemas, libraries, visits to live theatre, and consumption of print media.
How Ukrainian culture changed since 1990
Ukrainian women love to consider themselves cultured. This is why it's common to see such "interests" as visiting museums, art galleries, or theatre. By "theatre" Ukrainians usually mean live performances and not your regular going to movies. Going to movies they will normally call "cinema". It's just the specifics of translation, how Ukrainians learn English and what words they are likely to use.
Listing interests such as "theatre" or "museums" doesn't mean that the lady pursues these activities vigorously. Most likely it happens once a year when she visits a new country of city, and even then, this may not be her first priority. But for some reason, ladies feel they should be including such "cultured" activities in their profiles to sound like a worthy candidate to pursue a relationship with.
People normally go blank when they need to fill in a profile on a dating site. They just don't know what to include. This is where women instantly think of "theatre, museums, art galleries, cinema" as something to list. It is generic and doesn't really give any particular information on the woman's favourite activities.
Cultural indicators
In statistical data by Ukrstat below you can see how the cultural pursuits of Ukrainians changed since 1990.
Number of books published tripled from 1990 to 2017: from 7,046 titles to 22,047.
The number of newspapers slightly dropped: from 1,787 to 1,666. However, the circulation nearly doubled: from 25 to 43 million copies.
The number of libraries dropped from 25.6 to 16.8 million (not surprising with the propagation of Internet).
Cinema audiences dropped substantially: from 552 million in 1990 to 11 million in 2015.
The number of theatres went down from 125 in 1990 to 113 in 2017. The number of people visiting theatre performances dropped much more significantly: from 17.6 million in 1990 to 6.2 in 2017.
Visits to museums are also down from 31.8 million to 16.4.
Concerts lost even more viewers: from 15 million in 1990 to 2.8 in 2017.
Naturally, today people most often get their entertainment via TV or online, especially with low Ukrainian salaries, which make people think carefully what to spend their money on. Even today, the average monthly salary is officially around US $323, according to the latest data, but locals say it's actually lower, because the statistics only take in consideration companies with 10+ employees, which cuts all the small businesses paying only minimum wages.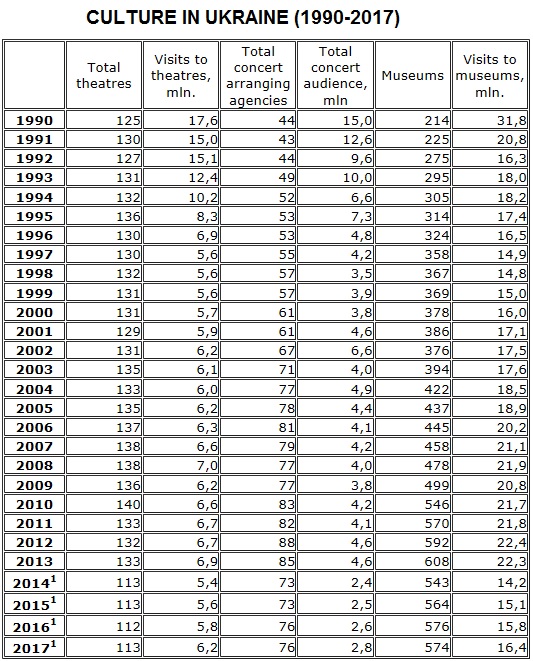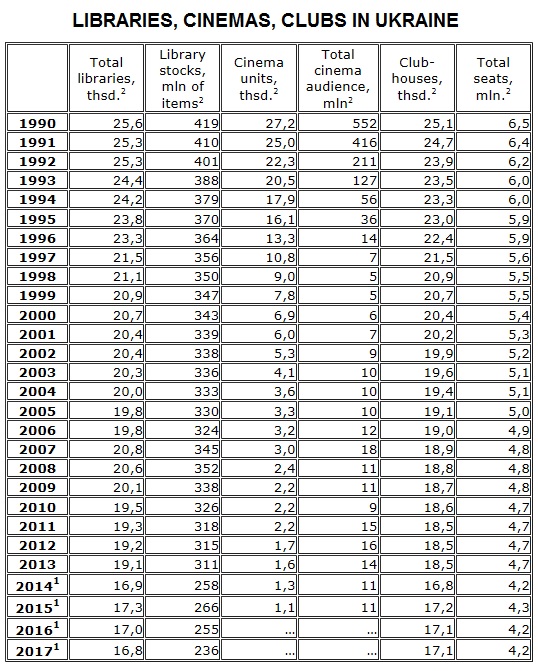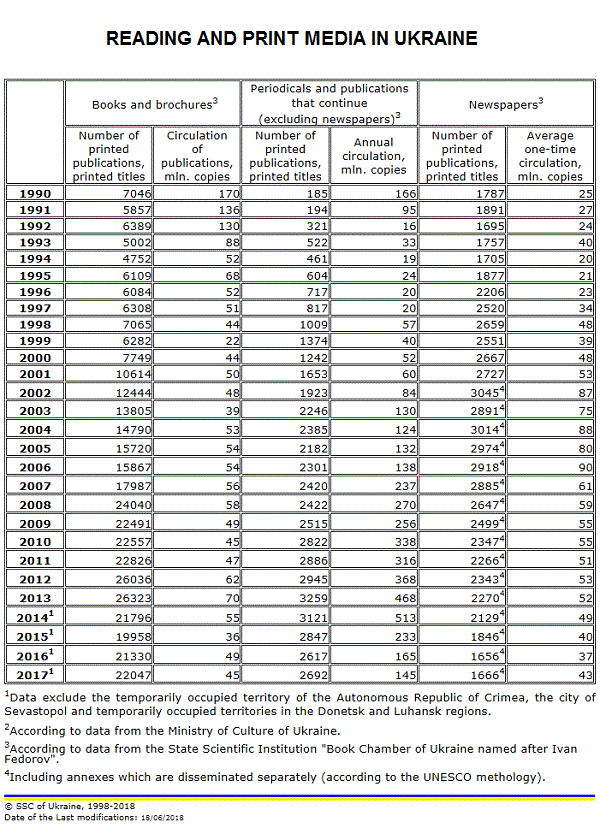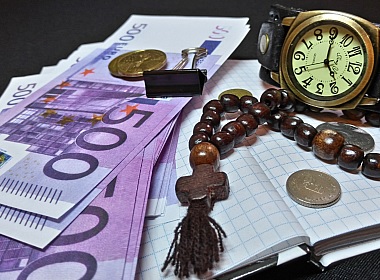 Read also: