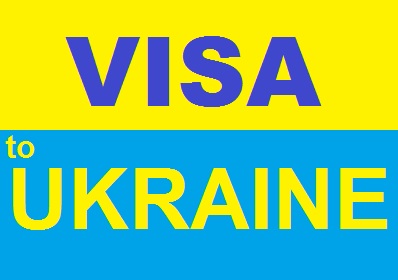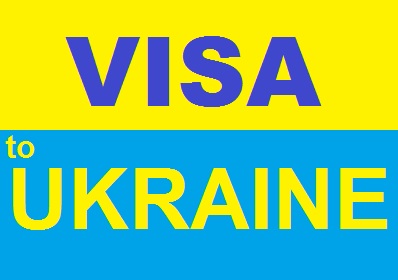 From now on citizens of Australia and New Zealand can apply for a visa to Ukraine online. Citizens of the USA and European Union can visit Ukraine without visas.
You can now apply online for a visa to Ukraine from Australia, New Zealand
The electronic visitor visa to enter Ukraine for a period up to 90 days can now be obtained online. Visas are issued for both business and tourist purposes, Ministry of the Foreign Affairs announced on its Facebook page.
It is the first time that foreign citizens can apply for an entry permit online. All you need to do is to fill in the form on the website of the Ukrainian government, attach copies of relevant documentation, where required (a screenshot or a photo will do, you can also scan documents). Payments by Visa and MasterCard are accepted.
You will be able to track online the status of your application.
Processing time: Up to 9 business days (basically, 2 calendar weeks).
Cost: USD 65.
Single entry visa is valid for 30 days.
See the complete list of countries citizens of which are eligible to apply online below.
Previously visitors from Australia or New Zealand could obtain visa on arrival at the airport. However, the government officials were concerned about the long queues at the international airports that occurred from time to time when several flights arrived at once. The officials said it was not a good first impression about the country and made a decision to improve the situation. Now you can simply fill in an application in the comfort of your home and then print the electronic documents that you get by email, with the number of your official permit to enter the country.
Are you traveling to meet your Ukrainian girlfriend?
This change makes it much easier to plan your trip to meet your Ukrainian girlfriend. All you need to think about beforehand is how to ensure your relationship will work out the way you wish it to develop. Download the best guide on the subject of Dating Ukrainian Women by Elena Petrova, to ensure your relationship will only grow and blossom, and avoid possible mistakes.
Find out do's and don'ts of dating ladies from the countries of the former Soviet Union.
Avoid expensive and irreparable errors that the majority of men run into.
Learn about customs and etiquette during your visit.
What do you definitely need to do before you depart?
If you are traveling this far, make sure that you are not spending money for nothing and that the relationship you have built is going to last.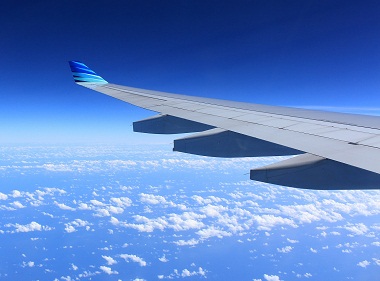 Read also: