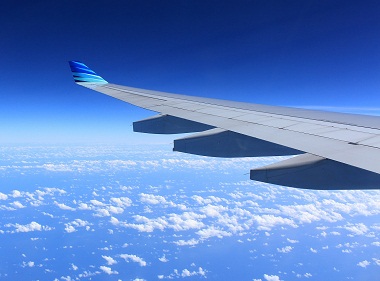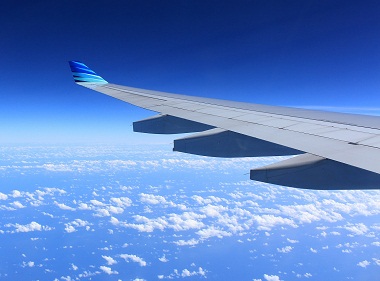 In 2016 Kiev International Airport (Zhuliany) handled over 1.1 million passengers. It's an increase by 19.4% compared to 2015. Let's find out where Ukrainians prefer to fly to.
Most popular outgoing flights from Kiev, Ukraine
The Kiev's international airport handled 18,268 passenger flights in 2016, an increase of 2.3% to the previous year. The majority of flights were international (14,378), Finance.ua reports.
The majority of flights were directed to:
Minsk (Belarus)
Dubai (UAE)
Budapest (Hungary)
Antalya (Turkey)
Dortmund (Germany)
As for domestic destinations, the most popular destinations were:
Odessa
Zaporozhye
Lvov
Tourist flights
There are a lot of charter flights going to overseas destinations, where the whole plane is booked by travel agents for groups of tourists. In addition, tourist groups travel by regular scheduled flights.
Ukrainians tourists preferred to go to:
Dubai
Budapest
Antalya
Larnaca (Cyprus)
Tivat (Montenegro)
In December 2016 more than 108,000 people passed through Kiev airport, an increase of 88.5% as opposed to the same period in 2015.
During the holiday period, lots of people enjoyed their time in:
Dubai (United Arab Emirates)
Minsk (Belarus)
Sharm el-Sheikh (Egypt)
Budapest (Hungary)
Hurghada (Egypt)
Those who picked a domestic destination within Ukraine loved to visit:
Group trips to the following cities were in the highest demand:
Dubai
Sharm El Sheikh
Budapest
Hurghada
Kiev International airport is located in the business district of the capital, 7 km from the city centre. Visitors from the countries of European Union, UK and the USA do not require a visa to enter Ukraine for tourist purposes. Thus, it's easy for foreigners to arrange a trip to the largest European country, which is currently voted as the cheapest destination for expats in the world.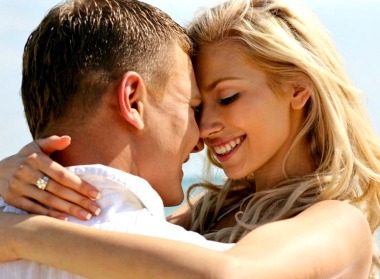 Read also: