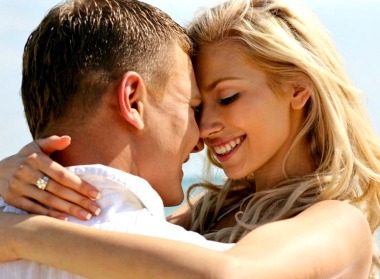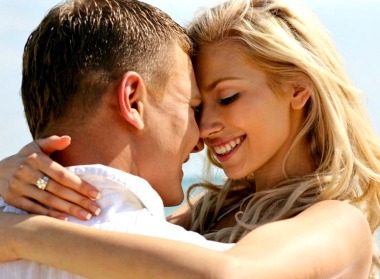 How hard is to meet someone online through dating sites? In fact, it's extremely easy — just drop your requirements.
Meeting People Online
Dating sites list thousands of people seeking love and relationships. Why are you struggling to meet someone?
Usually, it happens because you have poor communication and dating skills. Just like skills in a trade or sport, you need to be able to do it the right way, in order to establish a connection that can lead to a relationship.
How do you gain skills? Only by doing it. You cannot expect to slalom skilfully immediately, once you decided to put on the skiing gear. It is not the fault of the skis or the mountain that you are unable to move correctly.
The same is applicable to dating online: It's a skill. The ability to date and relate is not something anyone is born with. Each of us acquired this ability after getting a few knocks. Some of us learned how to do it at a young age, and others didn't have much practice.
But it doesn't mean you cannot learn how to do it, or that you will be unable to find the person you really like. Just don't try to ski down the 1000-foot mountain on your first attempt.
Meet Someone, Then Meet The One
As the skiing instructors teach their students on small hills, you should learn to communicate and date online with people who are likely to be the most accepting of you.
Chat to women who are the same age as you are, of similar attractiveness level (be honest), and comparable background.
Start small, and try to establish trust and comfort.
Aim for a friendship, not a relationship.
You don't have to be involved or intimate with every person you meet when dating online. Learn to make friends first — friendship is the base of any good relationship.
In short, to build a relationship you need to learn how to relate to people. If you want a relationship with a woman, you need to learn how to relate to females.
If you are able to make a connection and chat to some women, you will gain great skills to be able to connect with any woman, including the ones who take your breath away.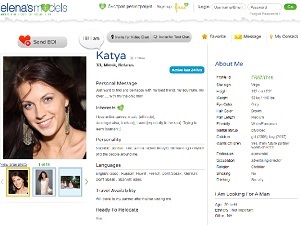 Read also: