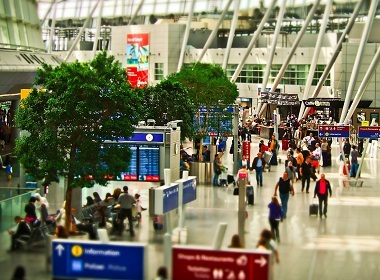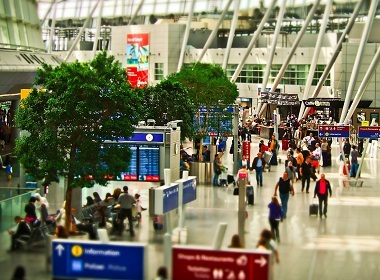 A report published by holding company Airports of Regions reveals how Russians prefer to buy plane tickets. The almighty Internet changed the way we used to do business worldwide and Russia is no different. Just like you, locals let their fingers do the walking.
Russians mostly buy plane tickets directly online
The holding surveyed 1.5 thousand passengers traveling through airports in Yekaterinburg, Samara, Nizhny Novgorod, and Rostov-on-Don in Russia, Lenta.ru reports.
The company's research showed a strong preference of Russian users for purchasing tickets directly.
71% of people purchased tickets online. 32% of them found offers on airline's sites, another 30% used services listing tickets by multiple companies, and 8% used airport websites.
Only 19% of respondents went to traditional booking offices.
10% of those surveyed had tickets included as part of a tour package purchased through a travel agent.
Usually flights are included as part of a package for international trips but when traveling locally, Russians mostly book air transportation and accommodation separately.
International package deals also typically utilize charter flights. This allows to make packages more affordable. There is a number of countries that Russian girls can visit without a visa. Usually these regions are chosen by travel agents for organizing group tours. Russians prefer to be part of a group during trips abroad. This allows travel agents to book in bulk and pass savings to their clients.
Thus, if you want to meet a girl you contacted on Elenasmodels.com, one of the easiest options is to meet in a third country for a vacation together. It may costs you substantially less than to visit her in Russia.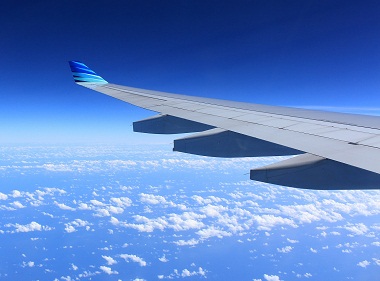 Read also:

Share this article