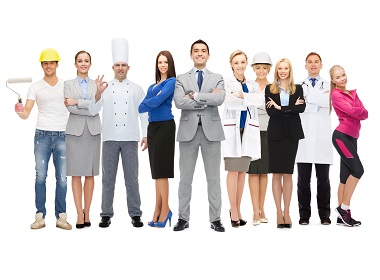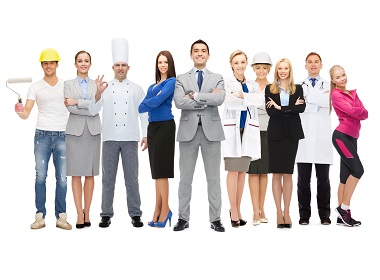 Russian ministry of labour and social protection published the list of jobs that are in demand on the local labour market. Medical doctors, scientists, teachers, programmers, engineers and lawyers can always find vacancies, the officials say.
At the same time there are more managers, personal assistants, administrators, and accountants than vacancies in these lines of work. Clerks will also have a hard time finding employment in today's job market.
Computerization is to blame, recruiters commented to KP.ru. The Russian government recently announced plans to cut 600,000 jobs in accounting departments.
But such jobs as medical doctors, teachers or scientists still cannot be replaced by a machine.
Qualified specialists are also in demand in manufacturing, transport, and construction industry, the Ministry of Labour reported.
Which jobs are really in demand in Russia?
However, regular jobs seeker in Russia say that positions of teachers and medical doctors are so available because of low salaries these categories are offered by the government structures.
For instance, one commentator said her daughter, a programmer, left a position in a government structure that paid only 12,000 rubles monthly (USD $200). She had been looking for another job for weeks and all she could get were similar offers, the mother complained.
Teachers and medical doctors are in a similar situation. There are many vacancies but all of them pay little and require a lot.
Local commentators say that on average, most Russians only take home about USD $300 monthly, although the official statistics show average wages of over $500. Read how it works.
Another commentator said her kids got professions as an electrician and a building engineer and never had problems finding good jobs.
Research by HeadHunter Russia shows that 12% of local companies plan to cut stuff this year while 45% plan to hire more employees. Specialists in sales are the ones that employers are hunting for, according to that rating.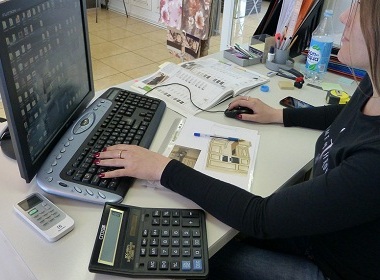 Read also: