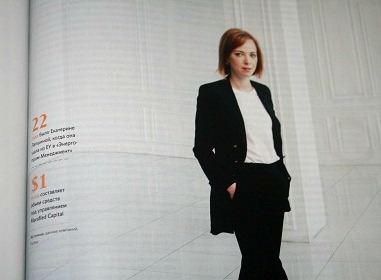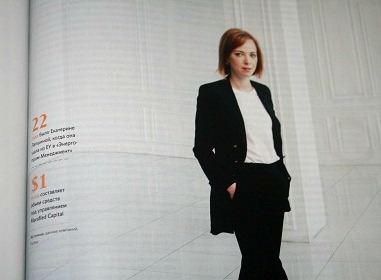 It has been revealed that girls in Russia have more chances to become top executives than men. But in reality, 80% of leader positions in the country are occupied by men.
Why women in Russia have more chances to get senior leadership positions
Females in Russia are 1,4 times more likely to obtain senior leadership position than men, Kp.ru reports.
For comparison, women in Switzerland have 20% fewer chances to become a CEO. In Germany, the gap is even wider and equals to 40%.
What is so special about Russian ladies?
The answer is simple. The majority of girls in Russia are educated. The level of their education is higher than men's. In fact, the majority of students in local universities are females. Moreover, the country ranks second in the world in terms of employed women with advanced degrees.
So, an average girl in Russia has enough chances to get promoted. However, most often she doesn't take advantage of the situation and prefers to become a good housewife instead.
What stops ladies from reaching the top?
As in many countries around the world, social stereotypes do not allow females to score leadership positions in Russia.
It is still believed that a female should take care of her home and be a good mother, first of all. If a lady prioritizes her career goals, she is though to be a social climber. She is" not smart enough to get a husband", people say.
Such behavior models are still alive and lots of men think this way. However, not all ladies agree with this way of thinking.
As I see the situation, the number of female leaders in Russia is growing.
Actually, there have been always plenty of them in the social sphere. For example, the majority of executives in hospitals and education centers are females. However, we must remember that salaries (wages) in such government-funded structures are lower.
Natalia Kaprizina, CIS Audit Leader in Deloitte states, "we have an extraordinary situation in Russia. From one side, Russians are ahead of the curve in terms of the number of working women, but from the other side, a great number of stereotypes form an obstacle for Russian ladies to achieve career goals. The "wrong models" are being formed on micro level—in families and in the social background."
According to Kaprizina, the general thinking holds that business is something aggressive and that's why masculine traits are in demand there.
Lots of females don't set up businesses because they think it's too rough and it's not a thing that women should do. What they are ought to do is to take care of their families, according to social values. And this is also perceived as the reason why females are unable to be good specialists. They are too busy looking after their families and it's not a top priority for most of them. Partly it is true due to the share of domestic work women in Russia have to do.
But from the other side, Kaprizina adds that the most effective workers are women with kids because they are good at time-management and know how to be flexible. They are able to manage hundreds of things within a limited time.
And it becomes a modern trend. Today, no one gets surprised when a woman owns a business. What is more, people think it's great. Russians come to understand that nothing is wrong with such women. It's trendy to be successful and good-looking (Russians pay lots of attention to outer looks).
Top Russian businesswomen
I've read an interesting magazine story the other day dedicated to female CEOs in Russia. It is estimated that there are 25 women among top 500 Russian oligarchs and top managers. It's not a bad result compared to the past achievements.
And here are some of those ladies:
It's not always the right thing to associate females from Russia only with beauty and "accessibility". They are educated and can reach a lot in their lives. When they relocate, lots of them find good jobs, confirm their qualifications, learn new professions, and even set up businesses.
Photos of women: Business magazine RBC (11/2016)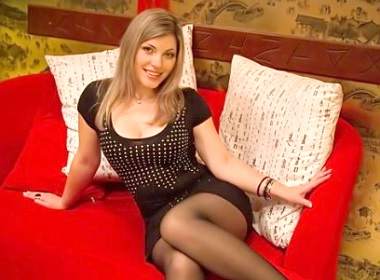 Read also: