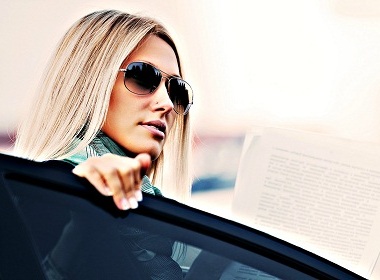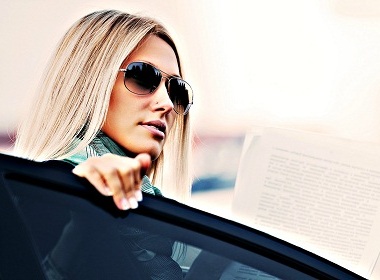 Staff author: Adilia S.
It is a well-known fact that Russia has fewer men than women. There are 86 males for 100 females. In total, there are 11 million less men in Russia as compared to women (67.7 million men to 78.5 million women). However, there is a substantial gender imbalance in the number of women in leadership positions in business and government. Women being the majority of the population are underrepresented in top jobs.
"Women give birth to children and then teach them, and it's the most responsible job," the Deputy Prime Minister of Russia Arkady Dvorkovich said in response to complaints about the lack of women in the government. This patriarchal attitude is supported on the top level of the current Russian administration, which is known for promoting "traditional family values".
Russian Gender Imbalance in Business
There is a substantial gender imbalance in Russian business:
Only 13% of all companies have a female SEO.
Only 37% of middle managers are women.
In total, 66% of managerial jobs belong to men; only 34% to women.
The larger is the company, the fewer women are in top managerial positions.
The number of females in positions of authority depends on the industry.
The proportion of women in the well-paid IT industry is only 25%.
There are 67,2% of female workers among employees in casual positions.
Russian women earn less than men even at higher managerial positions. Average monthly wage of female managers is only about 74% as compared to men's remuneration in similar positions, Lenta.ru reports. In the IT industry the difference is even more profound: female managers earn only 54% of what men get paid.
To find a female founder of a business empire is all but improbable. Yelena Baturina is the only lady in the latest Forbes' list of Russian billionaires. She is the president of Inteco Management and also the wife of Moscow's ex-mayor Yury Luzhkov. Is this enormous fortune due to her business smarts or the access to power brokers that her husband's position allowed?
The number of ladies striving for a business success increased in recent years.
96% of women in Russia have a positive attitude towards entrepreneurship.
84% are interested in starting their own business.
Women who are already engaged in business say the desire to realize their ideas and benefit the community is their major motivation for working (33%). Women believe that to start a business personal qualities and self-confidence are important (43%) as well as having good team partners (35%). 51% of women who don't own a business believe that starting a company would allow them to achieve higher financial rewards than being employed.
The reasons women cited as preventing them from starting their own businesses:
Lack of money and financing, inability to get a business loan: 57%
Lack of knowledge and business experience: 52%
But things may change. The Russian government is set on promotion of female entrepreneurship as one of their policies for the future. The program is supposed to be presented in November 2016 and set the measures and goal posts for 2017-2022.
At the moment, Russia is behind predominantly Muslim countries of the former USSR such as Tajikistan, Kyrgyzstan, and Uzbekistan on the number of women in the federal parliament. The number of women in the government also drops the higher is the level.
45% of females on the level of councils.
13% of females in Duma (Russian parliament).
In Europe the highest level parliamentary bodies have about 40% of females.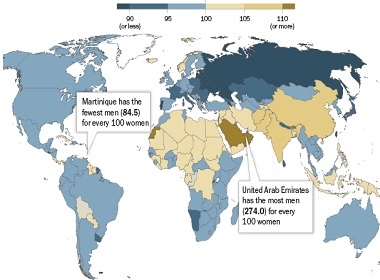 Read also: