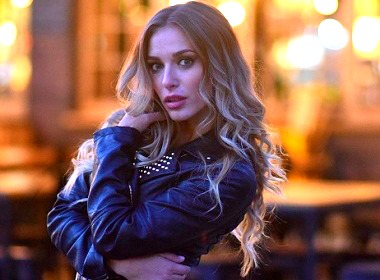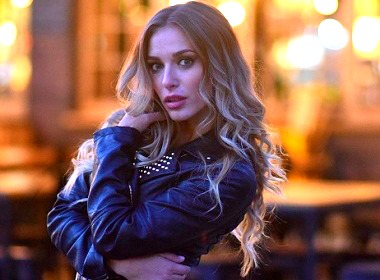 Eastern European girls are different from western ladies. But women from post USSR countries are even more dissimilar than ladies, let's say, from Poland or Slovenia. There are certain cultural differences that haven't changed much for 30 years since Perestroika. Yes, it's been nearly 30 years! The USSR crushed in 1991 or 25 years ago. A whole new generation has grown up that never knew life in the Soviet Union. But girls still behave very much in the traditions known as typical for this region.
Check the tips below to jump-start your future romance and have more fun. Besides, knowing these things helps in chats with cute girls. A good start provides for an easy ride, right? Just a few facts you know could show you as a "serious" man every girl dreams about.
15 post-USSR Republics
All 15 republics of the former Soviet Union became independent countries. Some of them grew rather unfriendly to each other.
The 3 largest and best known are Russia, Ukraine, and Kazakhstan. Others that you might have heard about are Belarus and Armenia. For example, Kim Kardashian has Armenian roots: Her father was a third generation Armenian. The surname "Kardashian" is an Armenian surname.
Some of the post-USSR republics became members of the European Union: Estonia, Lithuania, and Latvia. These republics are also called "Baltic" countries. Women from these countries, although they could be considered as Eastern Europeans, are more westernized as compared to the rest of the post-Soviet space.
All 15 post-Soviet republics:
Russia
Ukraine
Kazakhstan
Belarus
Moldova
Uzbekistan
Armenia
Georgia
Tadzhikistan
Kyrgyzstan
Turkmenistan
Azerbaijan
Latvia
Lithuania
Estonia
Part of these republics have their territory lying in Central Asia, and not Europe.
Relationships with Eastern European girls from the former USSR
Ladies from the former USSR also are sometimes collectively called "Former Soviet Union" women (or FSU).
If you are thinking of starting a relationship with a lady from these countries, the simplest explanation of how they expect men to behave is to think of 1950s in America or Europe. How gentlemen were supposed to court women, this is what is in vogue for girls from the former Soviet Union today.
Why? Because in the Soviet Union women and men were basically genderless. Both were called "comrade" (tovarisch). Once the USSR collapsed in 1991, the gender culture moved in the opposite direction, towards a stronger gender differentiation. It seemed logical for the society, which was pressured to be "equal in everything" regardless of the gender.
While western women were trying to move to a more equal standing during 1990s and feminism was pushing for more rights for ladies, in Russia the cultural notion was to go ladylike.
This is why if you adopt attitudes of old-fashioned gentlemen (pre-sexual revolution times), you will be the most revered among modern Russian and Ukrainian females. They are put off by "no-strings-attached" hook up dating culture and strive to seek meaningful relationships leading to a lifetime commitment.
Dating Russian and Ukrainian women the right way
If you are not 100% sure what dating involved back in 1950s, check my VIP coaching program for men dating Russian, Ukrainian women. It has practical steps and explanations of what works and what hurts your chances when courting Eastern European ladies.
It works both for women who still live in Russia or Ukraine, as well as ladies who moved overseas. If they grew up in the countries of the former USSR, they will appreciate this particular style of courtship more than anything else.
Why it's important to take correct steps
When you start a relationship the right way, it has the best chances to succeed. Eastern European girls pay particular attention to the very beginning of your connection. If you fail at the start, it may never move forward to where you want to. A small mistake can ruin a great connection.
It is easy to move to where you want it to be having the right tools. This is what my program provides, giving you ethical and immediate results.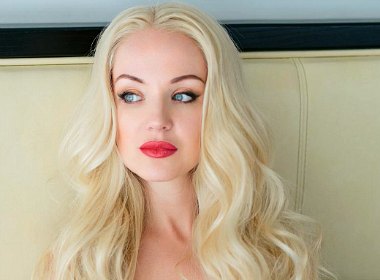 Read also: