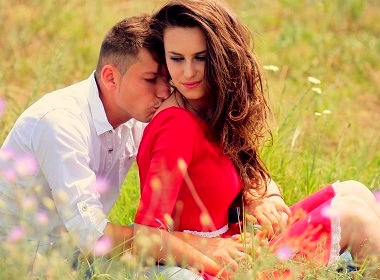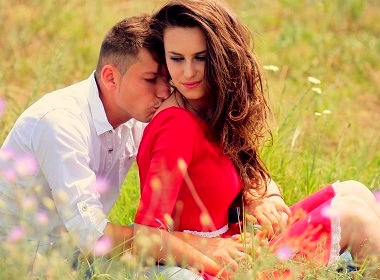 Possibly you have met a couple where a husband was a local male and the wife was from Russia. While we know the reasons why western men like Russian girls, there are also annoying things about Slavic wives. Find out what they are from the list below.
5 most irritating things about Russian wives
Certainly, people differ, and ladies from the former Soviet Union are not an exception. However, some things hold true in case of wives born in Russia. These are the top complains western guys voice often.
1. Too much attention on looks
Western ladies may just throw a pair of old jeans and they are all set. A Russian wife needs 30-45 minutes to get ready on a regular day. She will probably select her outfit to go out days in advance.
Girls from Russia spend lots of money on beauty salons, manicures, and hair. A great effort goes there as well. Women of the former USSR also tend to be judgemental based on how a person dresses.
Slavic women know fashion and strive to keep updated constantly. Since she aspires to look good, you'd have to present yourself nicely as well. Otherwise, you may look like you arrived separately.
2. Russian style cooking
A good wife should cook for her husband, which means you have to consume the food.
The essential Russian dishes include:
Borsch and shchee (a cabbage-based vegetable soup, with or without beetroot)
Other soups, usually eaten with 2-3 slices of bread for lunch daily
Pelmeni (meat dumplings similar to Italian ravioli)
Casseroles with potatoes
Various salads (often with eggs and boiled potato)
Bliny (or blini), a type of thin pancakes that are often served with meaty or sweet stuffing.
Other traditional delicacies include pirozhki and pirogi, which means small or large pies.
In general, Russian cuisine includes mostly dishes cooked for prolonged periods of time. The majority of recipes feature pasta, potatoes, or various forms of pies. Meat is usually processed as mince or boiled. Normally Russians don't buy frozen meals or even pre-cut vegetables, they prefer to cook from scratch.
Your Slavic companion will definitely want to cook for you and consider eating out a waste of money. In her view, it's too expensive. She also believes deep in her heart that men should not cook, as it's a woman's duty.
3. Need for close friendship ties
Until your Slavic partner finds friends, she is not going to be happy. Slavic females find it hard to connect with western ladies. Usually, a lady from Russia or Ukraine seeks contacts with other females from her homeland.
Once she has located some Russian-speaking friends, in no time you will be spending plenty of weekends at parties with other husbands, while wives chat between themselves. Even if you don't like going out, she needs you to drive her there, because she either doesn't drive or is afraid to get lost. It's good in the sense that she desires you with her. But because she loves maintaining close friendship ties, it may become too much.
The best is if she manages to find a friend of a similar age who lives nearby. Then those two can hang out together without you.
4. She wants you to be the "head of the family"
This means she prefers you to take care of finances, even if she works. She doesn't wish to make decisions or take responsibility. A Russian wife believes the man wants to do all these things and if she tries to take charge, the husband will feel incompetent. She may even pretend to be less skilled than she really is, just to make you feel capable.
5. Russian wives take time to integrate
Women of Russian descent tend to concentrate their efforts first of all on the family (husband and kids). Their circle of acquaintances is rather limited in the new country, although they love communication and being social. Friendships easily develop with females of their own nation but not with locals. They may feel slightly apprehensive about building ties within the community.
The best chance for your Slavic spouse to integrate is to have a job or study full time. Part time language courses are also useful in building her social circle. Helping out in the local church, school sport team or a charity will also assist integration.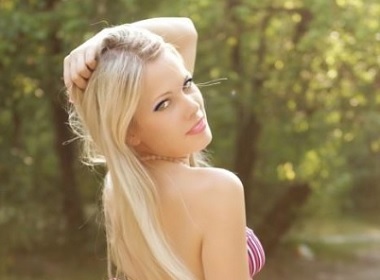 Read also: