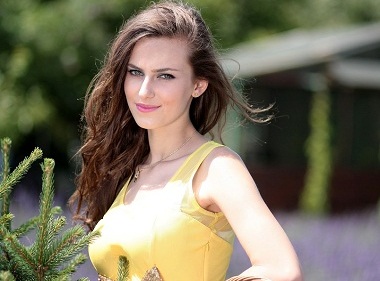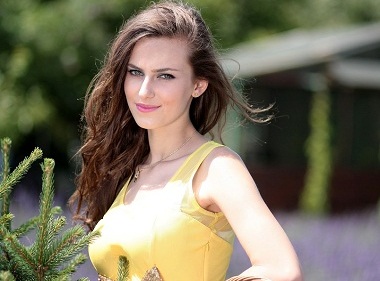 Russian wives used to be exotic. When the iron curtain fell in 1990s, Russian and post-Soviet women were something unknown and mysterious. The interest was mutual: Women from the countries of the former Soviet Union were as excited about foreign men as western guys were curious about Russian girls.
Fast-forward 25 years and we are in 2016. Is there still any advantage in seeking a Russian wife? Why so many men are trying to find a potential lifetime partner in the countries of the former Soviet Union?
Is there still an advantage in finding a Russian wife?
In short, yes, there are still advantages that Russian wives can offer to their partners.
Girls from the former Soviet Union (FSU) are brought up differently as compared to modern western females. They are not better or worse, just different.
Russian women believe that for a female her family and marriage should be her highest priority before career.
FSU girls spend hours daily to look beautiful: Gym, beauty salons, facials, etc. Beauty is their second religion. And who doesn't want a pretty woman as a wife?
Russian wives cook. In their countries people still make meals at home and do not purchase pre-cooked frozen dishes or microwavable TV-dinners. In fact, when I tell women on our site that they can freeze some of the food they cook to reheat later, they are bewildered. It's not something people do there.
There is a huge competition for girls in Russia to get married and have kids. With only 86 men for 100 women, someone will be left without. They value relationships more.
Other advantages for foreign men seeking Russian wives
It's true that FSU ladies are more tolerant to age difference. Many of the younger females state that age doesn't matter, as long as there is mutual love. Yes, it does sound somewhat impractical, but this is what the cultural norm is.
In general, females in the post-Soviet countries are slimmer. Partly because they still cook from natural products rather than using pre-cooked meals, which is one of the reasons for the obesity epidemics in the developed world.
The second reason why Russian women are slender is that they still walk a lot, as not every family has a car. The countries have well-developed public transport systems — cities have been build for buses and trams, not for cars. Physical activity in the form of walking is the daily routine for females, which they do not need to schedule in their days but simply do all the time.
Since life in FSU is on average harder, ladies are used to dealing with multiple problems and became more resilient and tolerant to potential hardships. It is a helpful quality in a life partner.
As you can see, there is a wide spectre of advantages to finding a wife in the countries of the former Soviet Union. This is why this topic is still on the agenda, even 25 years after the dissolution of the Soviet Union.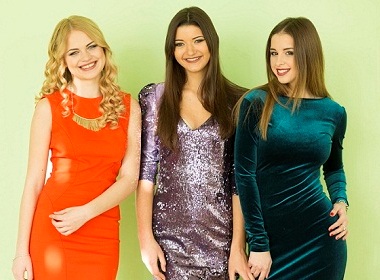 Read also: